Access to single use plastics is all too common, especially with all the enthusiasm around the topic of our oceans. If you are looking to offset the amount of waste you are using, check out these silicone bags. They are great for on the go use, easy to clean, and super cute! Grove Collaborative makes environmentally conscious products! We've shared a few more below!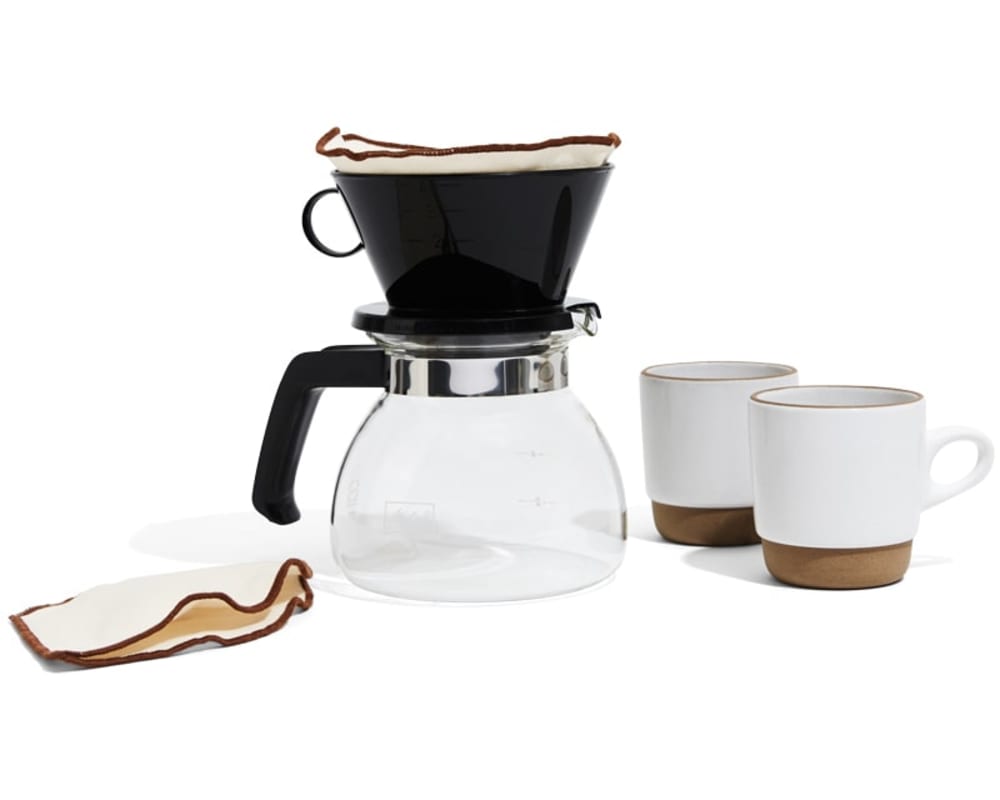 The second best part about replacing single use items with reusable items is it actually saves you money in the long run! You will not longer have to buy coffee filters or worry about running out of them. You and your friends can make as many pots as needed and feel truly good about it. This set of two is only $7, they can be hand washed or put through with laundry. You are on your way to informed purchase decisions! 
This Bee's Wrap is a natural alternative for food storage. You can wrap fruit, vegetables, cheese and bread too! These can even be used to cover a bowl in place of saran wrap. Perfect for freshness and on the go eating!