We love nature! When we see a company taking action to preserve nature's beauty, we can't help but get REALLY excited about it!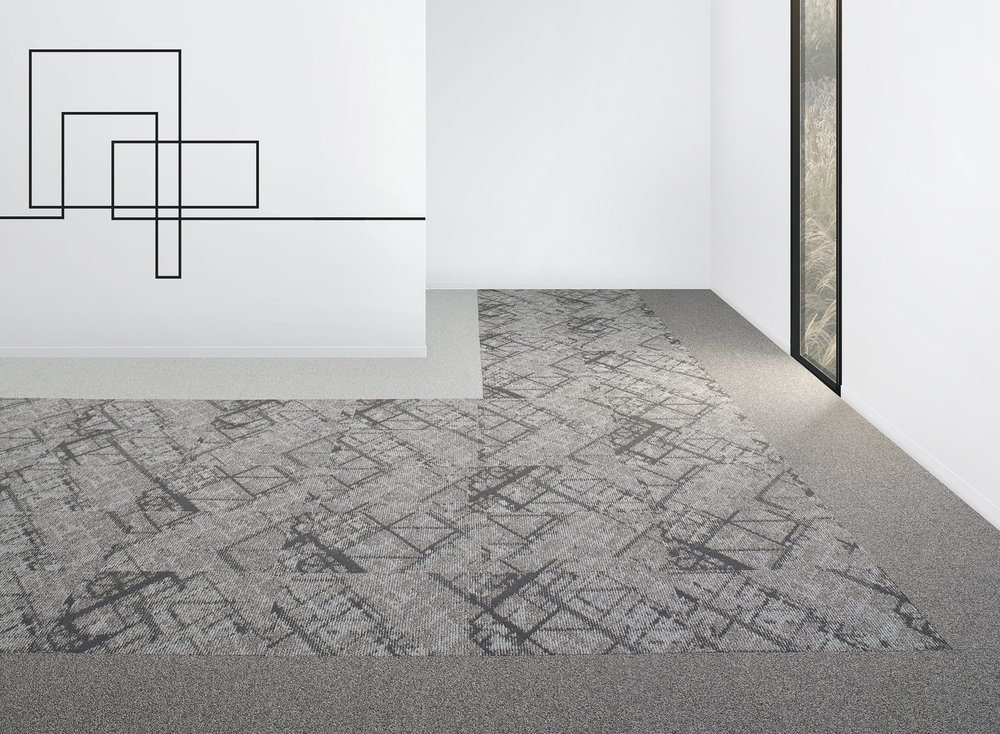 This is carpeting, but not just any carpeting, it is made from 100% re-purposed fishing net found at the bottom of our beautiful oceans.
ECONYL's closed loop regeneration process is making the world a better place by creating 100% sustainable products such as footwear, apparel and carpeting. Ocean waste, such as an old fisherman's net, is collected by Healthy Seas volunteer divers, an organization dedicated to cleaning up our oceans. Textiles are recreated from the recovered material and reused in production for long lasting durable products.
Click to find out more about the regeneration process and diver team.