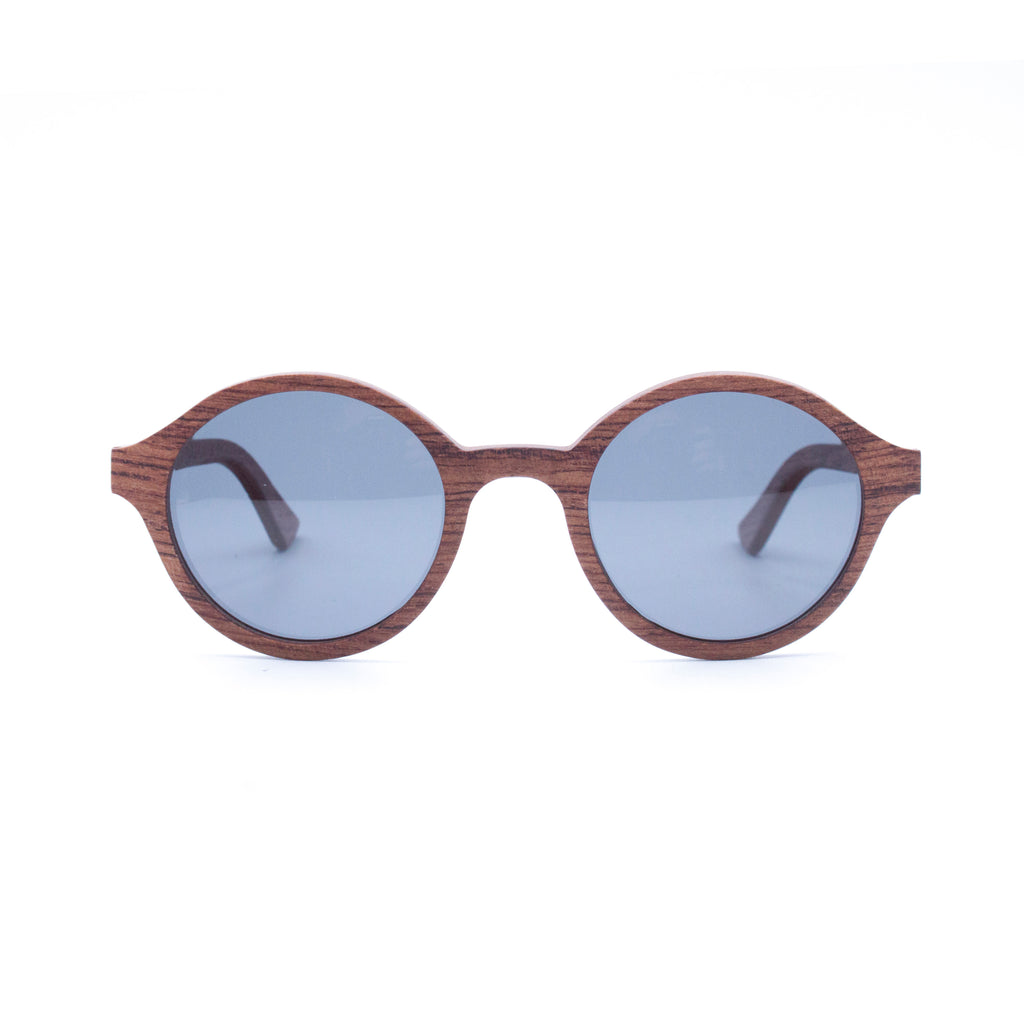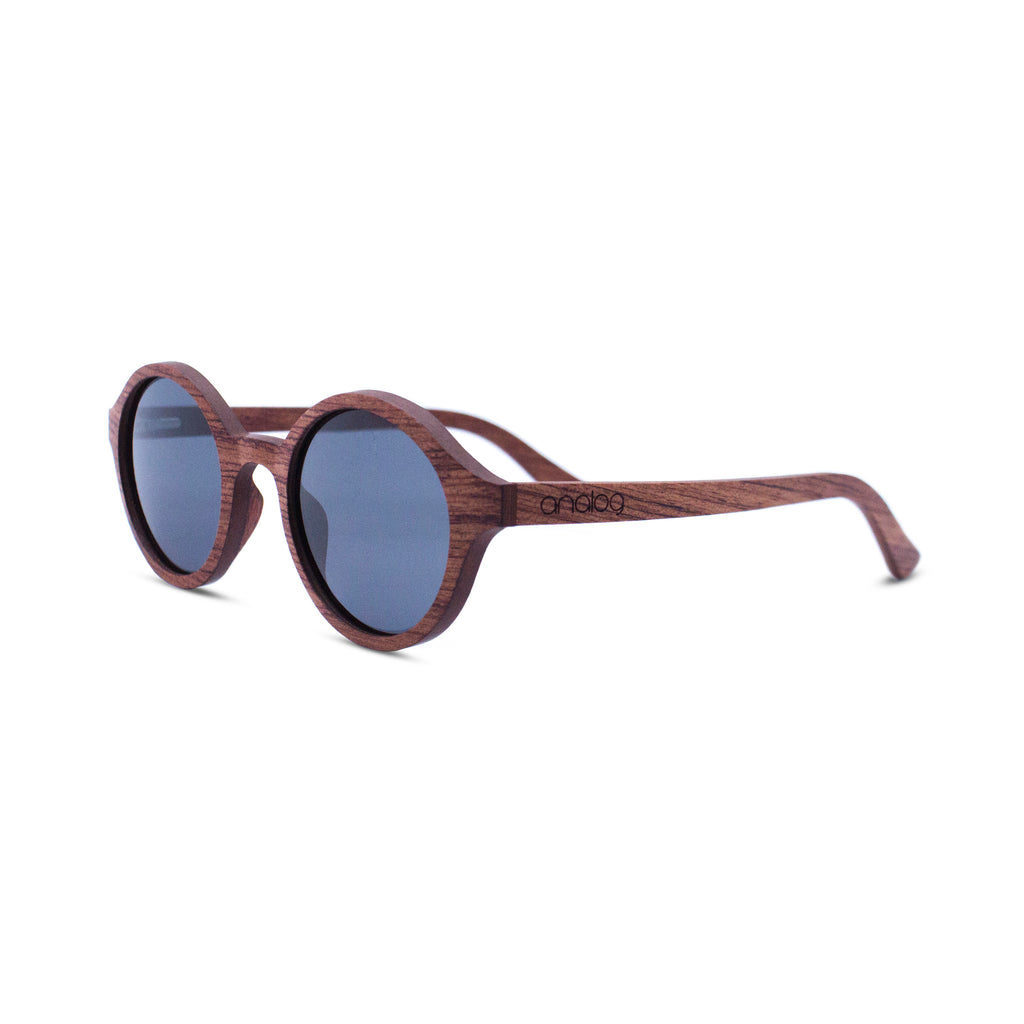 $ 109.00
$ 109.00
Kacie Wood Sunglasses
Your unique style will take flight with these vintage frames. Whether you're perusing the city streets or getting lost in the wild, Kacie will elevate any experience. 
Our sunglasses come with the highest premium quality lens offering 400 UVA/UVB polarized protection. One of the great advantages of a polarized lens is superior eye protection. 
Engineered using a proprietary layering process, our wooden frames are the sturdiest you'll find. Featuring 10-20 layers of veneer, they are incomparable to other wooden eyewear on the market. 
Unisex. Rosewood with grey lens. 
All sunglasses come with a foldable case for utmost protection with sleek and easy stowing on the go.
Avoid saltwater as it can affect the quality of the lens.
Width: 139mm / 5.5"