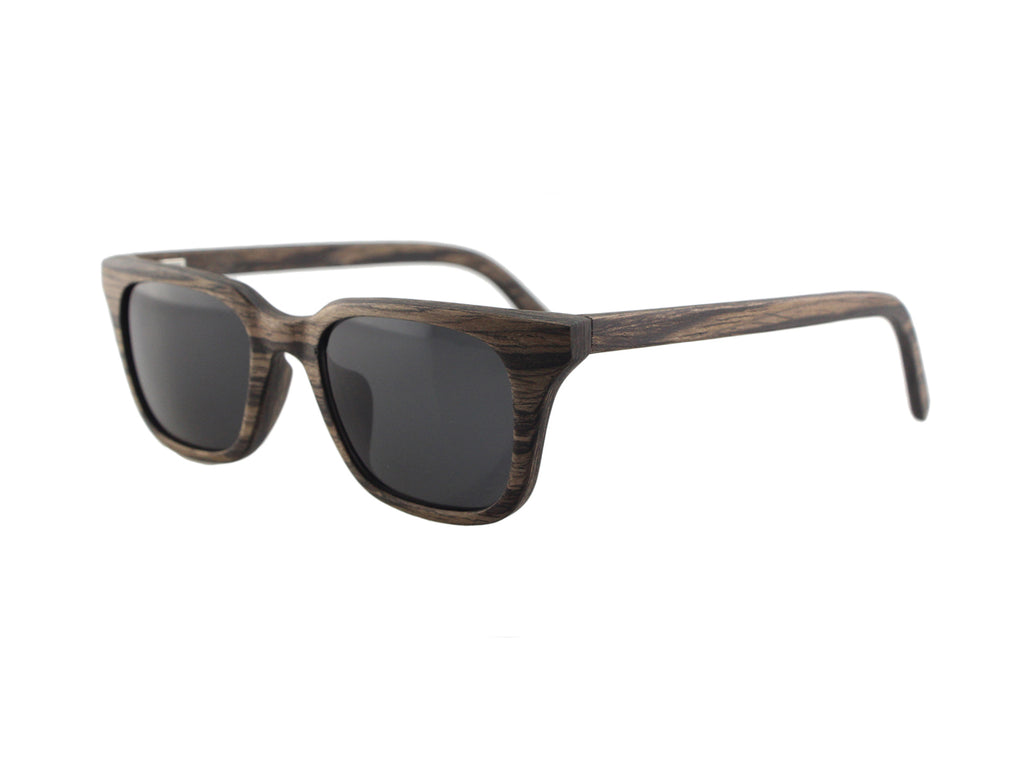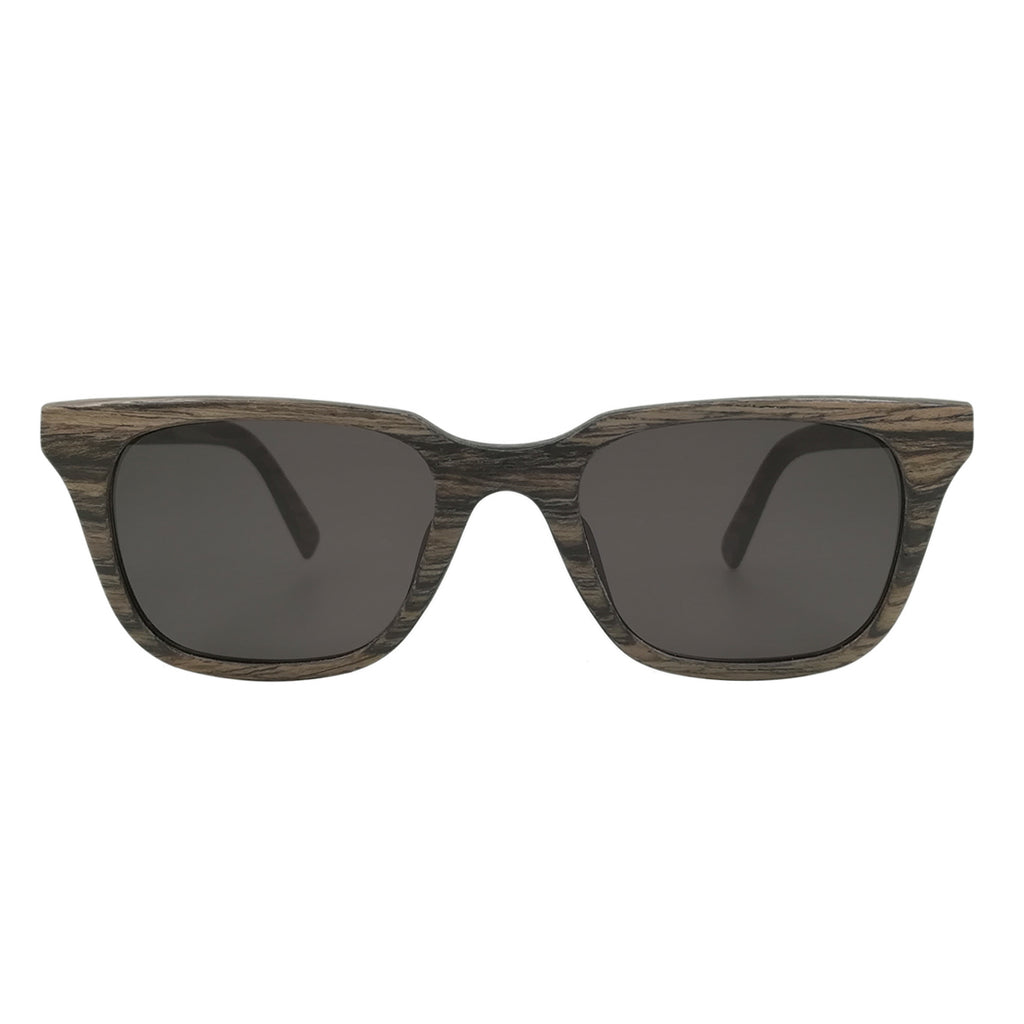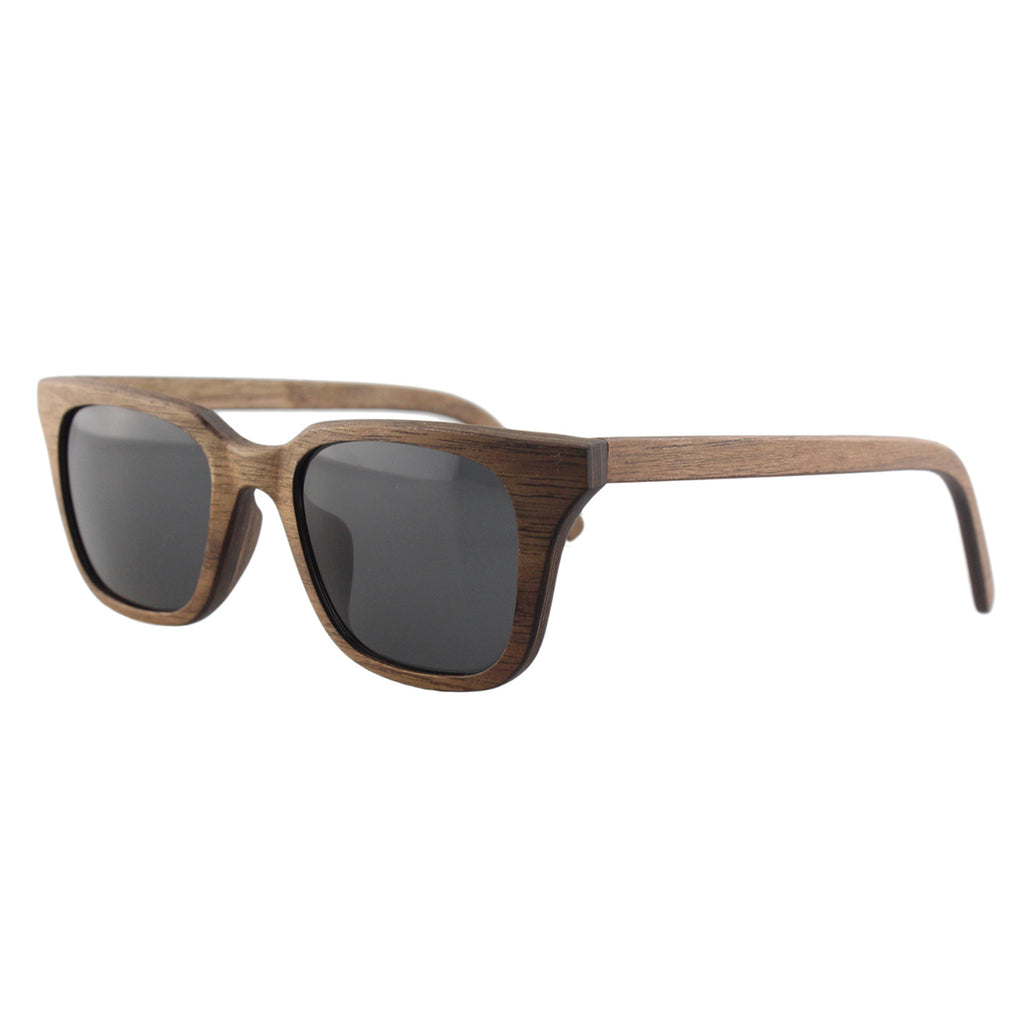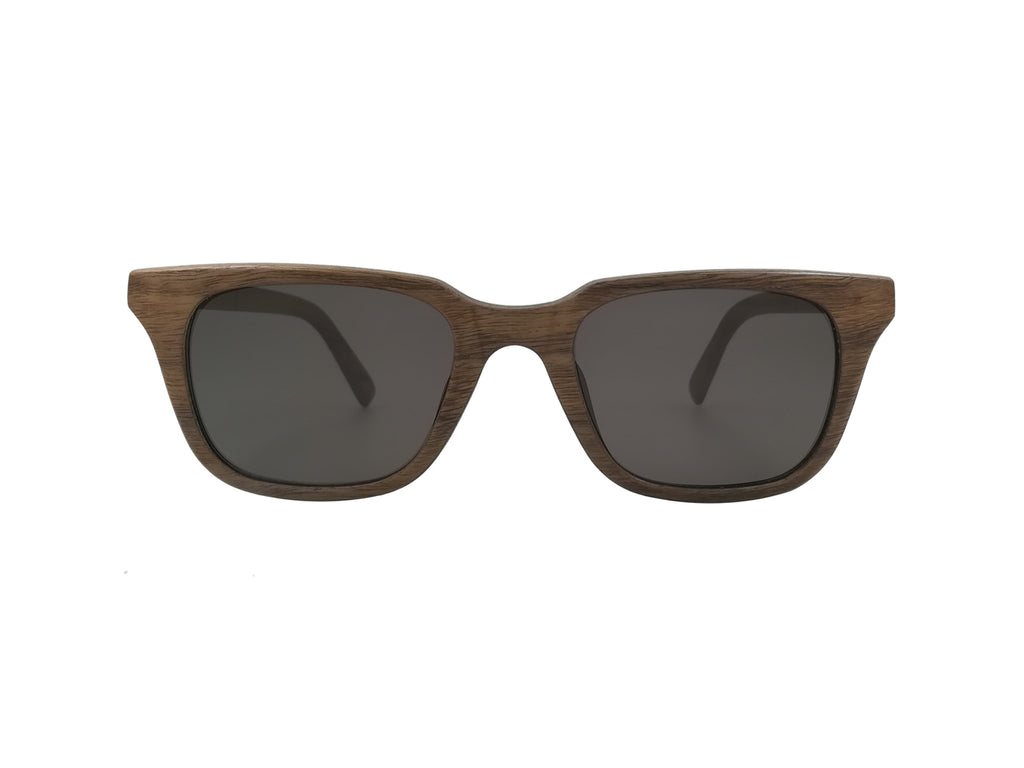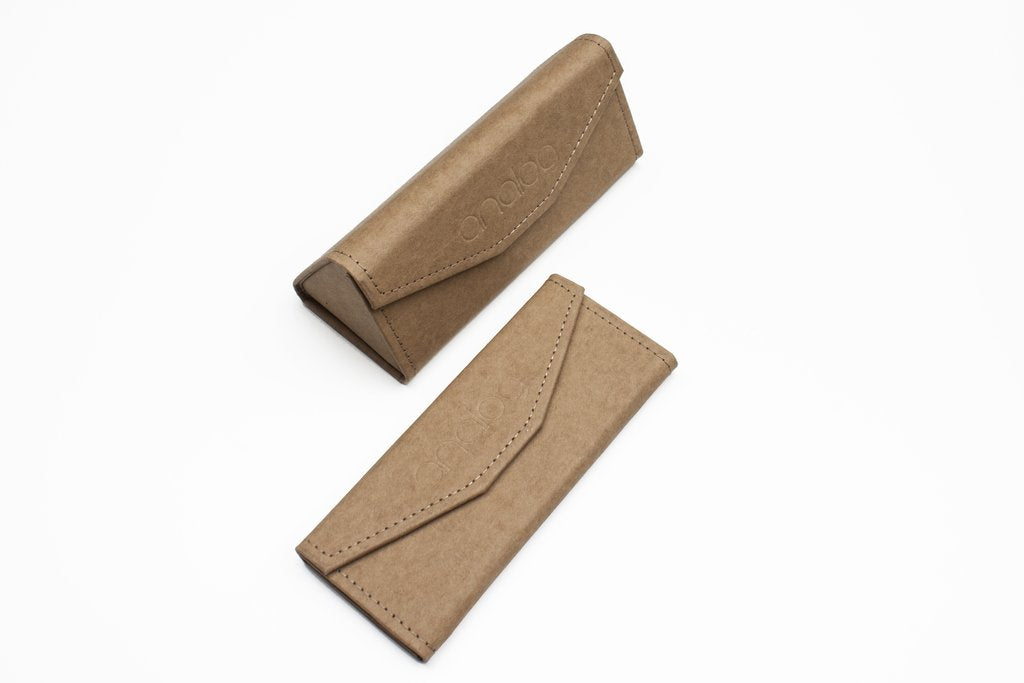 $ 109.00
$ 109.00
Henri Wood Sunglasses
Our Henri sunglasses are designed with grey lenses and come in a solid, yet lightweight, walnut or an exotic striped swiss walnut frame. 
Slide these glasses on to stand out from the crowd. Wherever you end up, you'll be protecting your eyes in style and ready to take on the next adventure. 
Our sunglasses come with the highest premium quality lenses offering 400UV polarized protection. One of the great advantages of a polarized lens is superior eye protection. Avoid saltwater as it can affect the quality of the lenses.
Each pair is engineered using a proprietary layering process, our wooden frames are the sturdiest you'll find on the market featuring 10-20 wood layers and are incomparable to other wooden eyewear on the market. 
Unisex forever, unapologetic, & sleek.
All sunglasses come with a fold-able, pop-up/down case for utmost protection and sleek and easy stowing for on the go.
Width: 143mm/5 3/5"