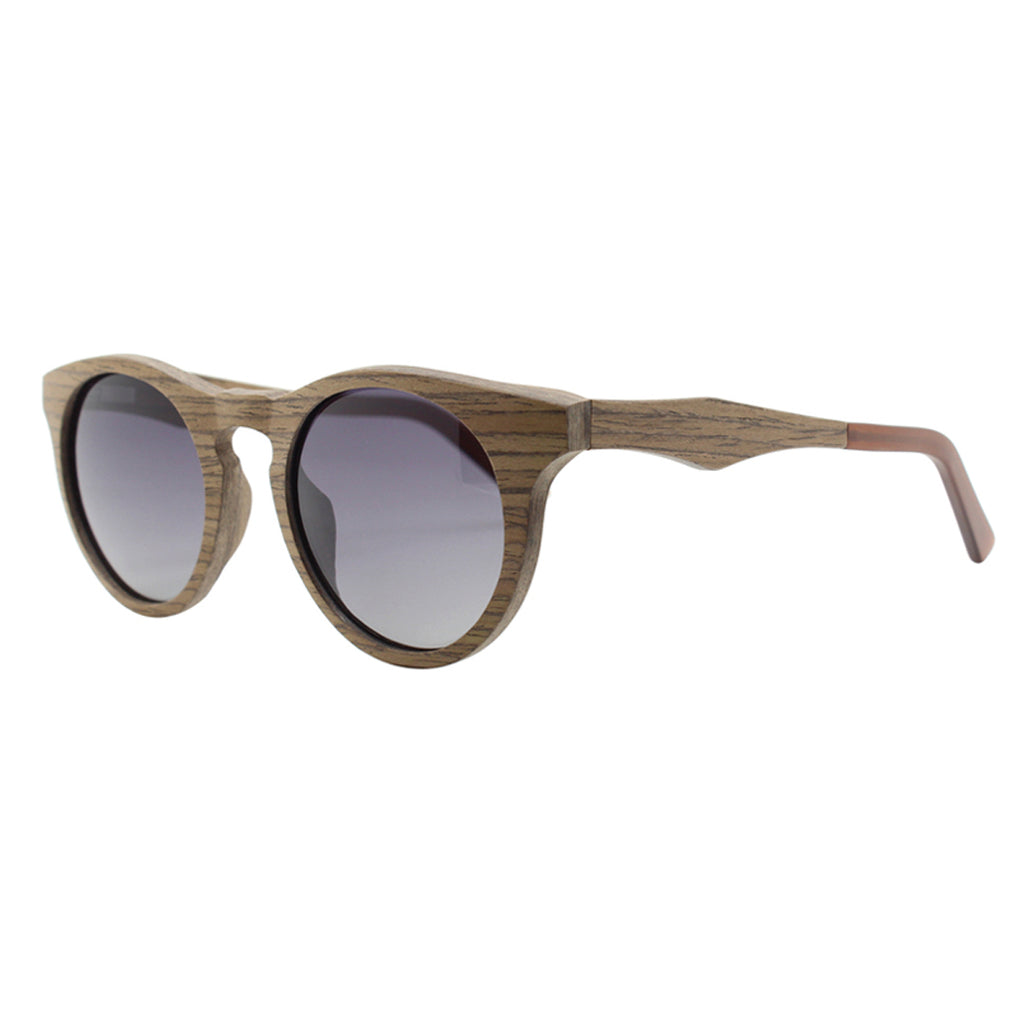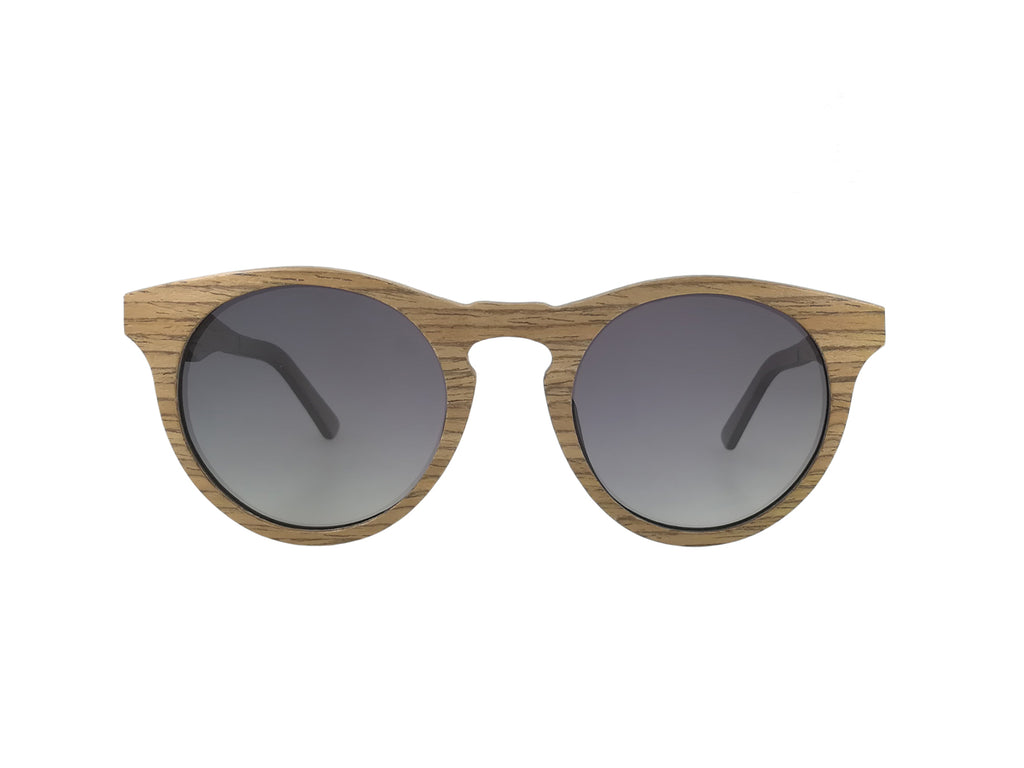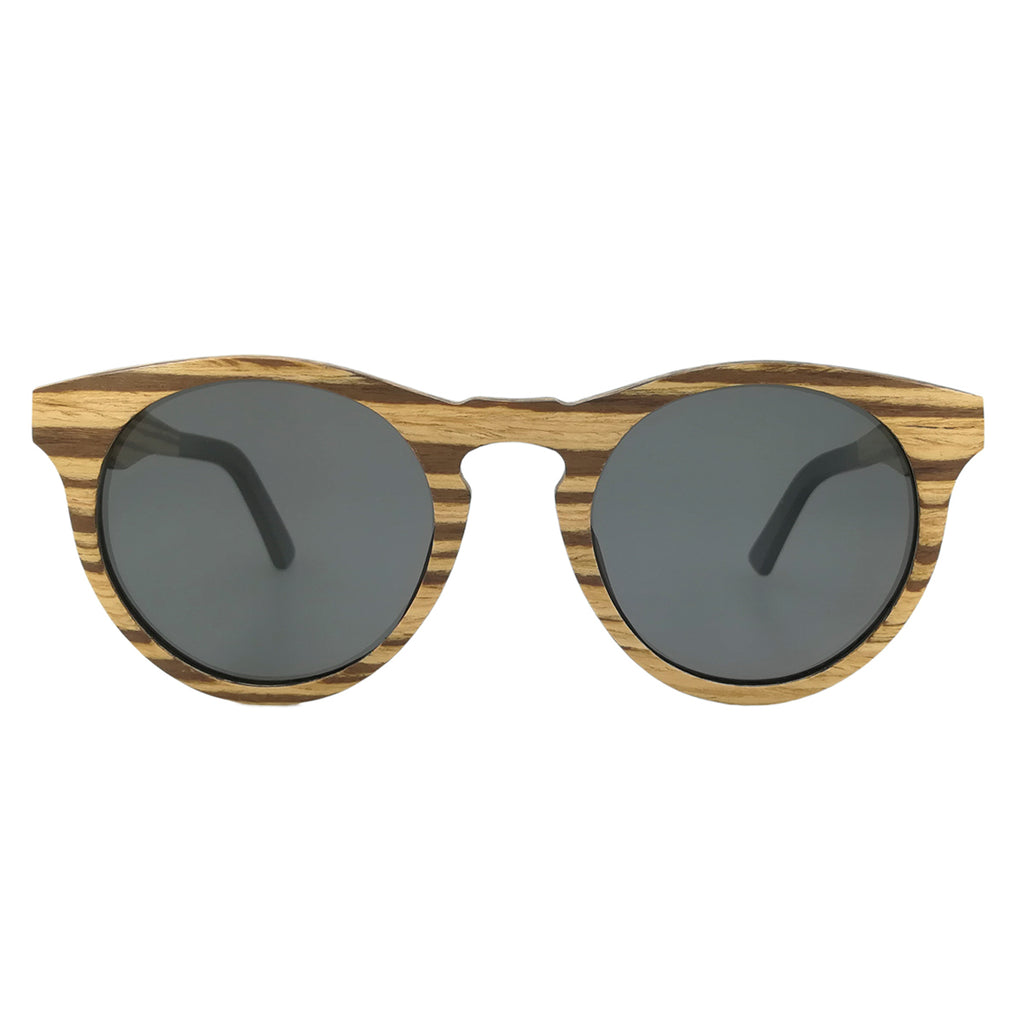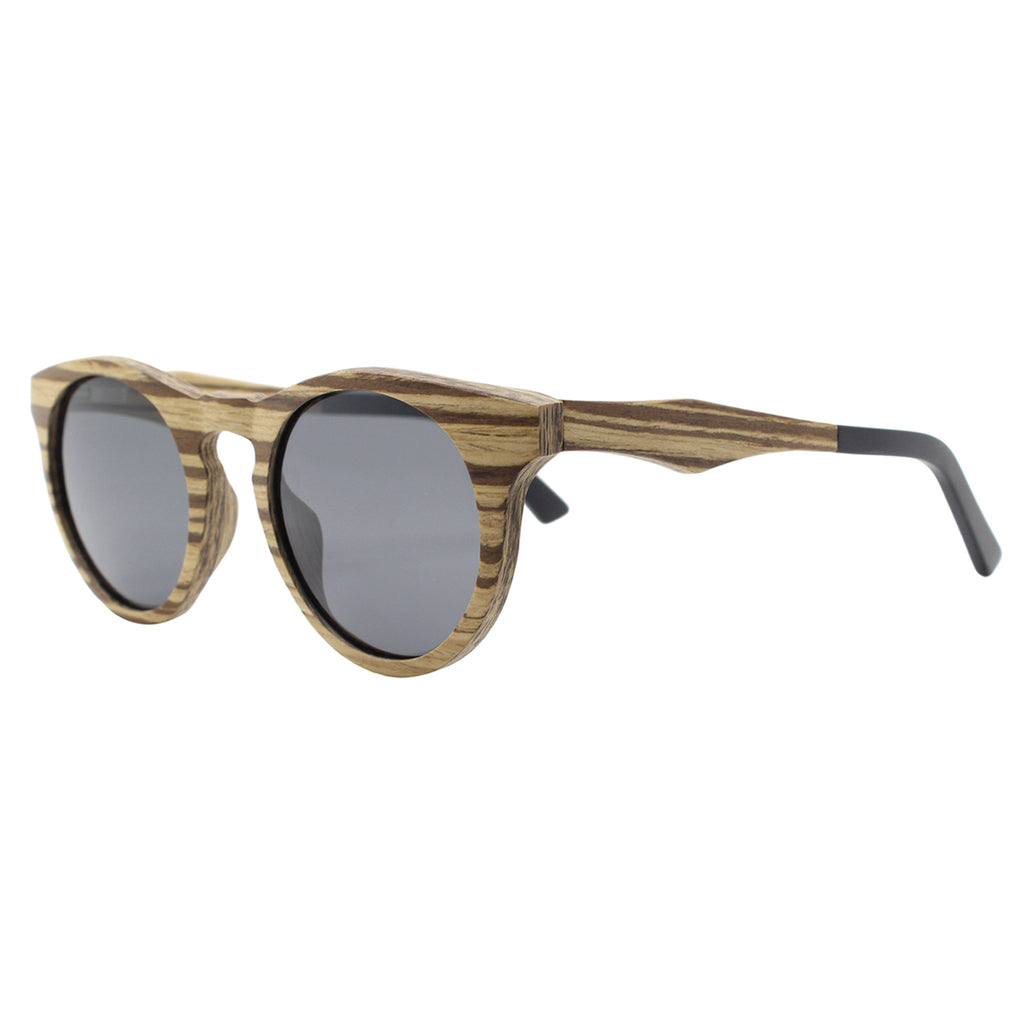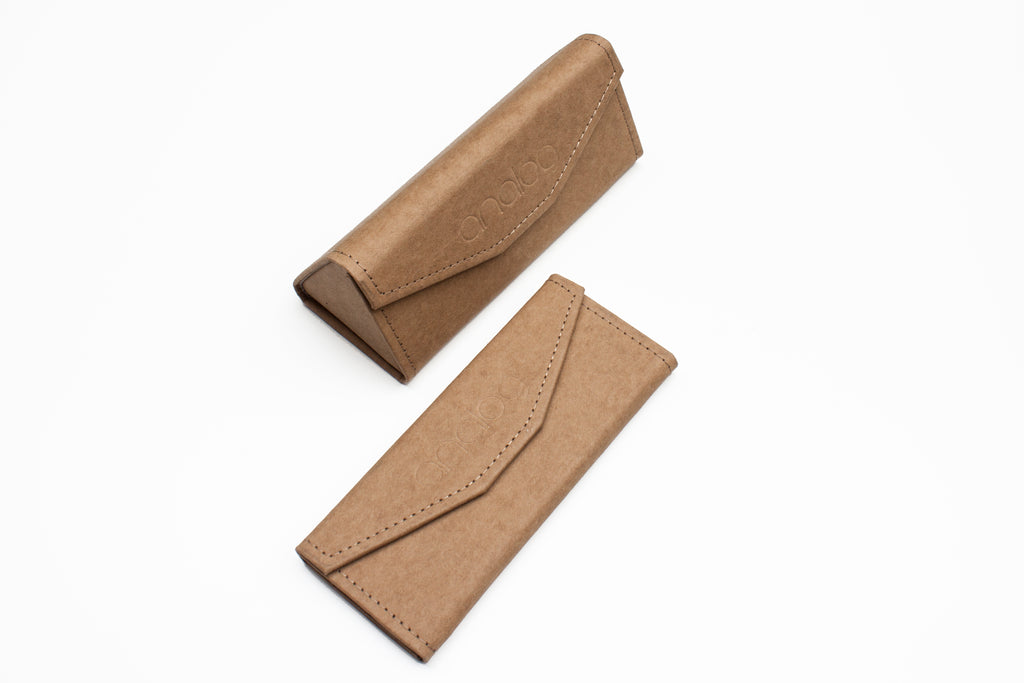 $ 109.00
$ 109.00
Frankie Wood Sunglasses
Super light, comfortable, and wearable, our Frankie wood sunglasses are reminiscent of the French Riviera in 2077 - modern yet vintage, effortless yet sexy.  Be the talk of the town, a true fashion trailblazer, in these unique Frankie sunglasses
Our sunglasses come with the highest premium quality lenses offering 400UV polarized protection. One of the great advantages of a polarized lens is superior eye protection. Avoid saltwater as it can affect the quality of the lenses.
Each pair is engineered using a proprietary layering process, our wooden frames are the sturdiest you'll find on the market featuring 10-20 wood layers and are incomparable to other wooden eyewear on the market. 
 Unisex.  Available in Walnut or Zebrawood (stripes)
All sunglasses come with a fold-able, pop-up/down case for utmost protection and sleek and easy stowing for on the go.
Width: 145mm / 5.70"