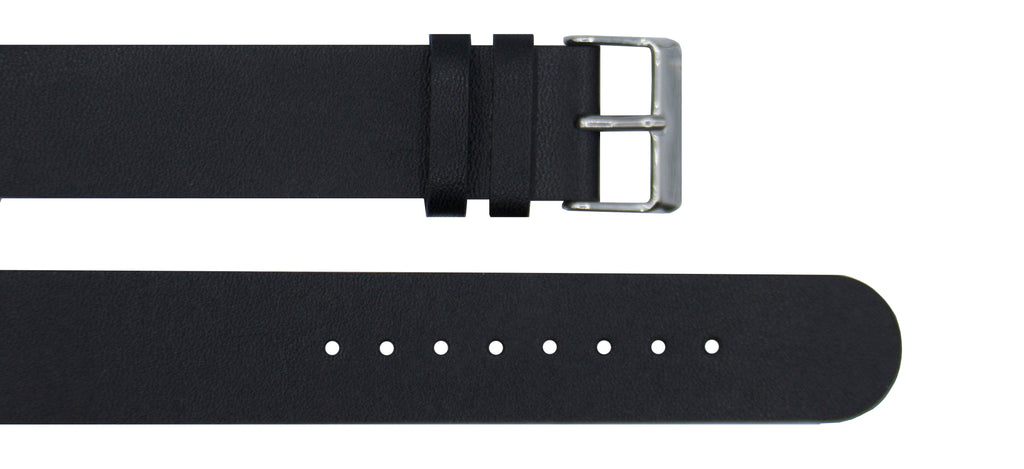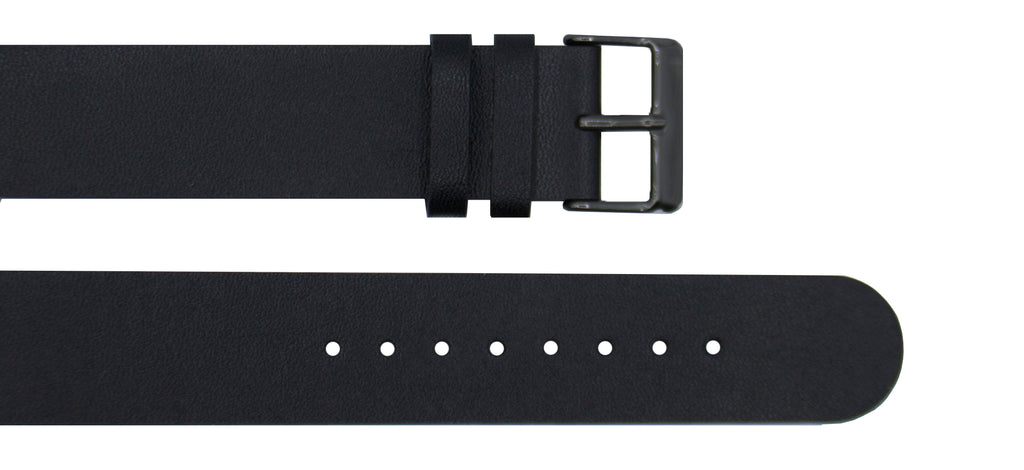 $ 30.00
$ 30.00
Black Leather Strap - For Botanist Watches
Featuring high-quality, top-grain leather, these straps help add a little variation to our Botanist Collection.
These bands come in two parts and feature silver or black hardware options to match the silver and black dial watch faces. These straps are easily interchangeable to diversify the look of your watch for any occasion! 
To change the watch band, simply press down on the metal bar in the back and gently pull outward.