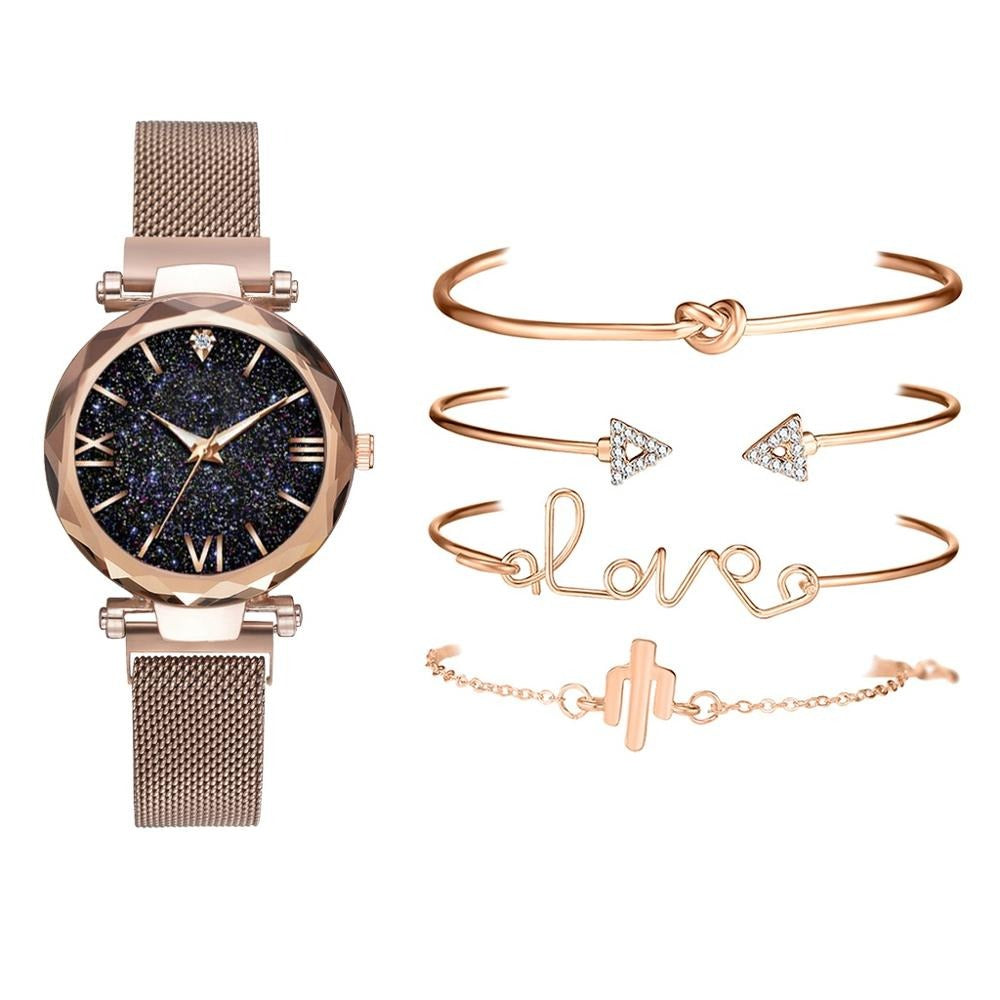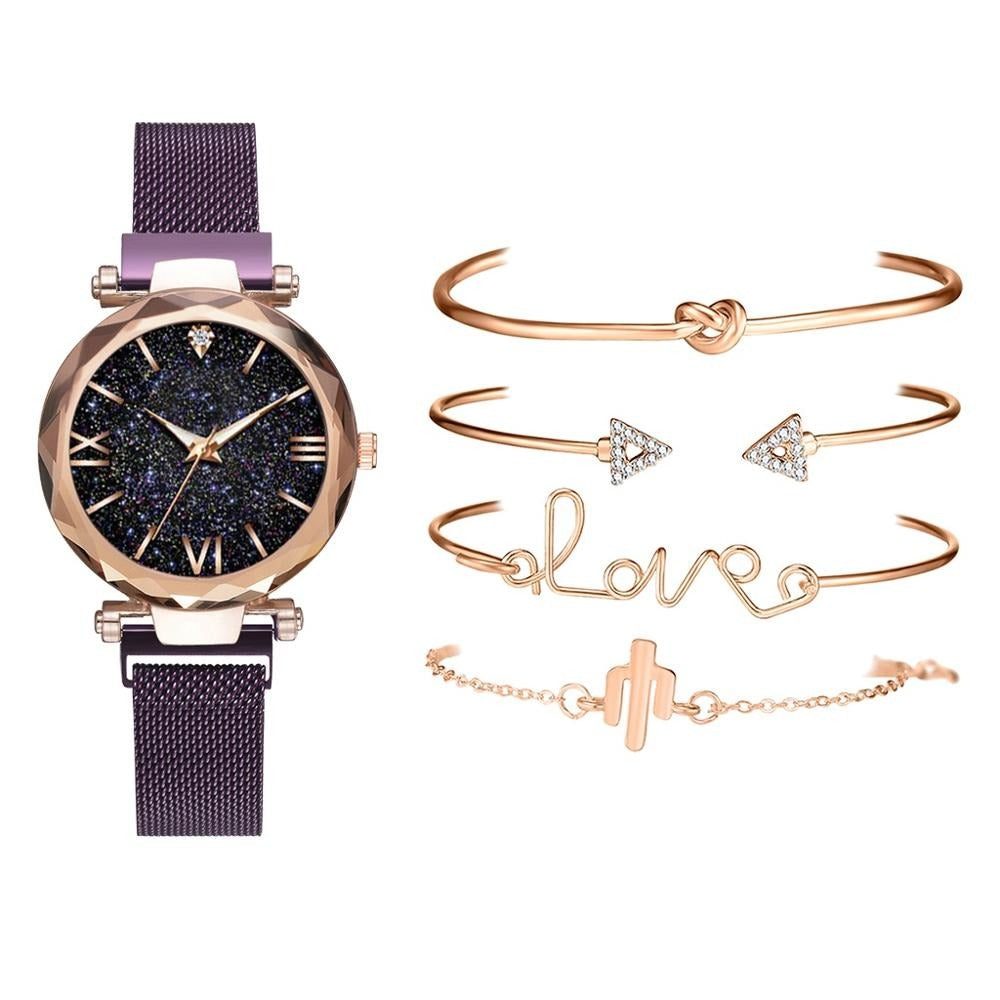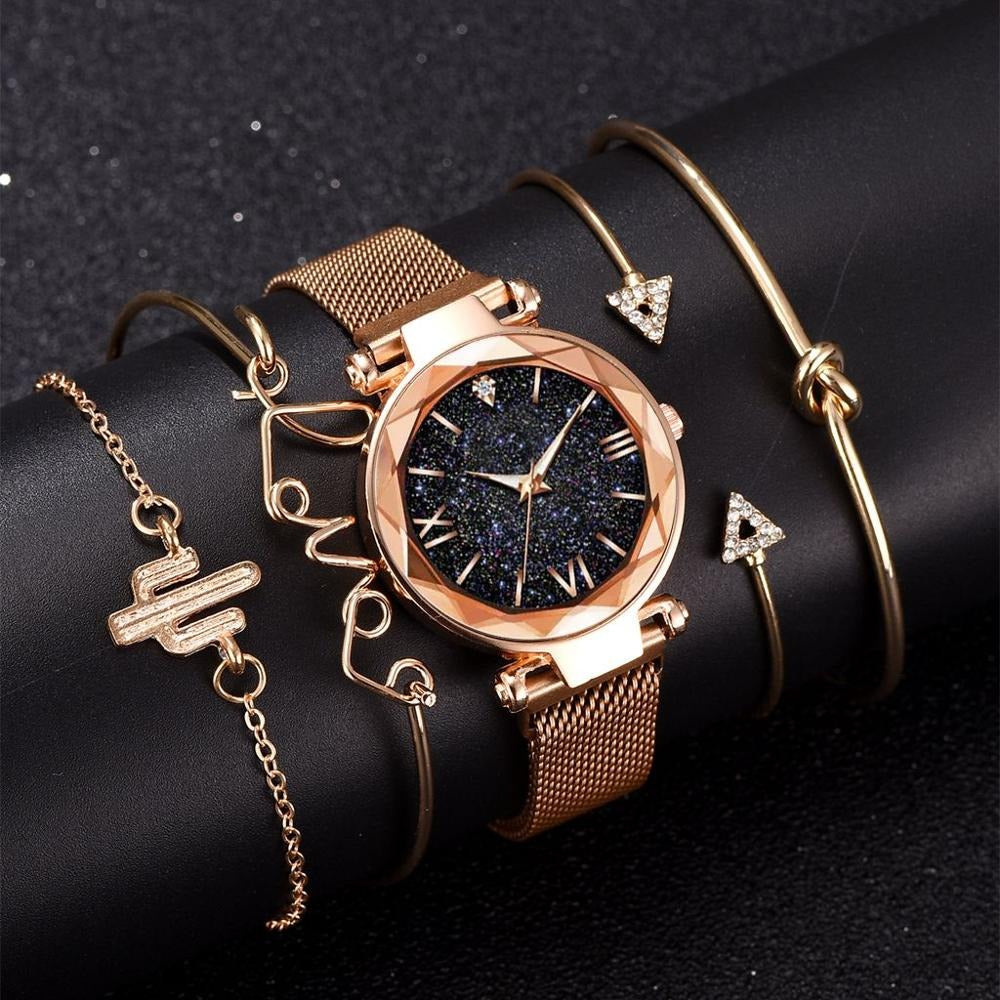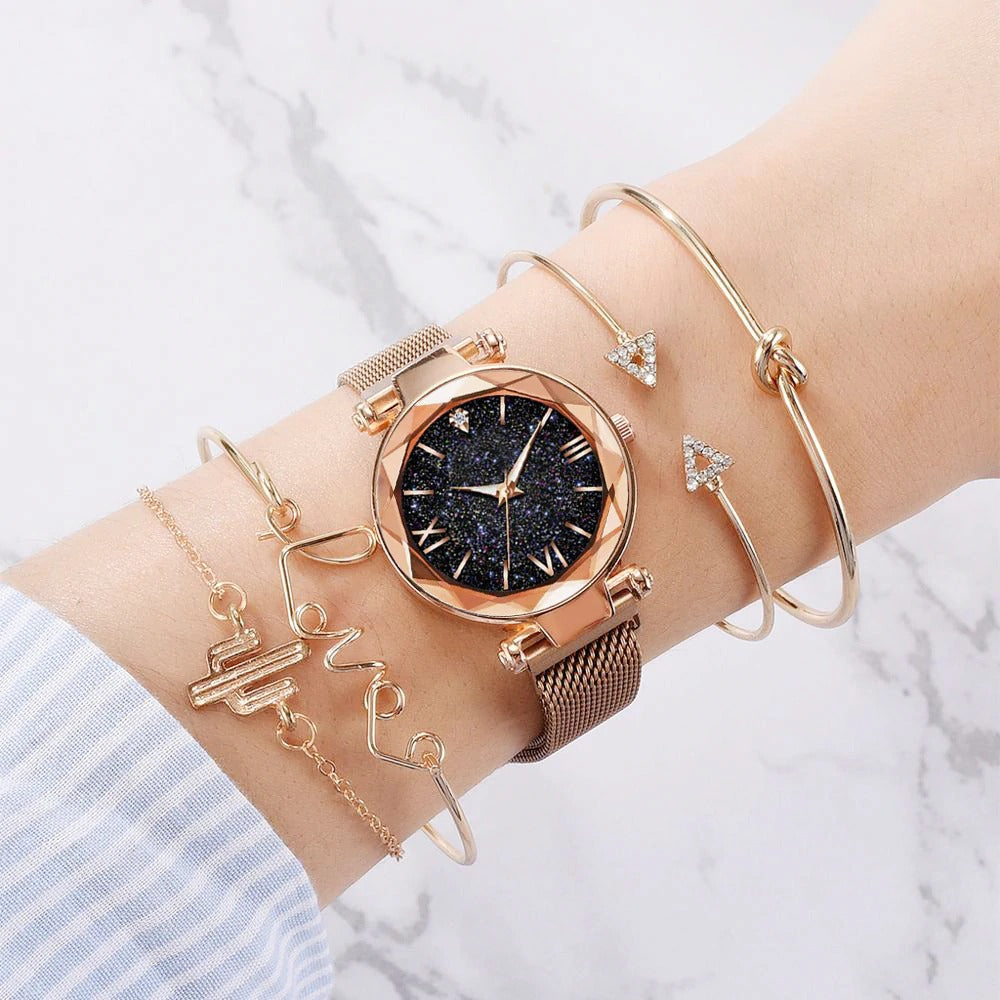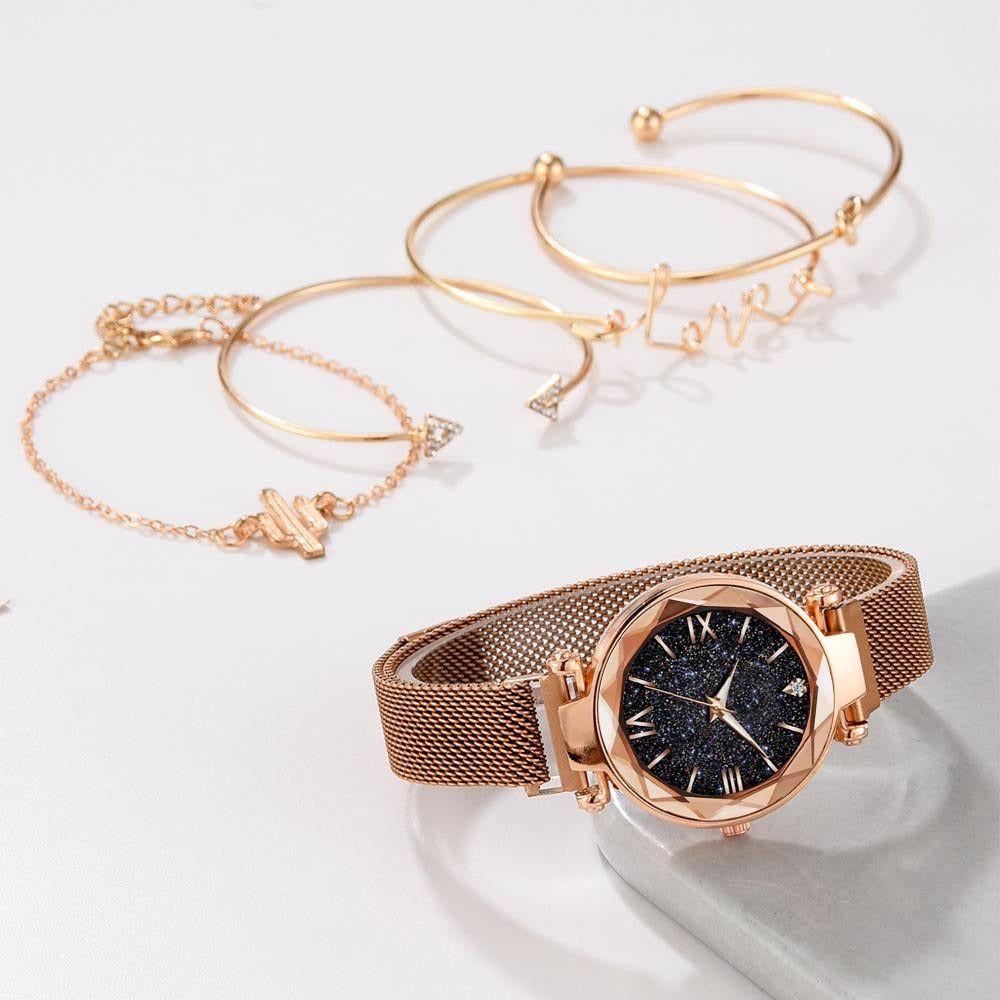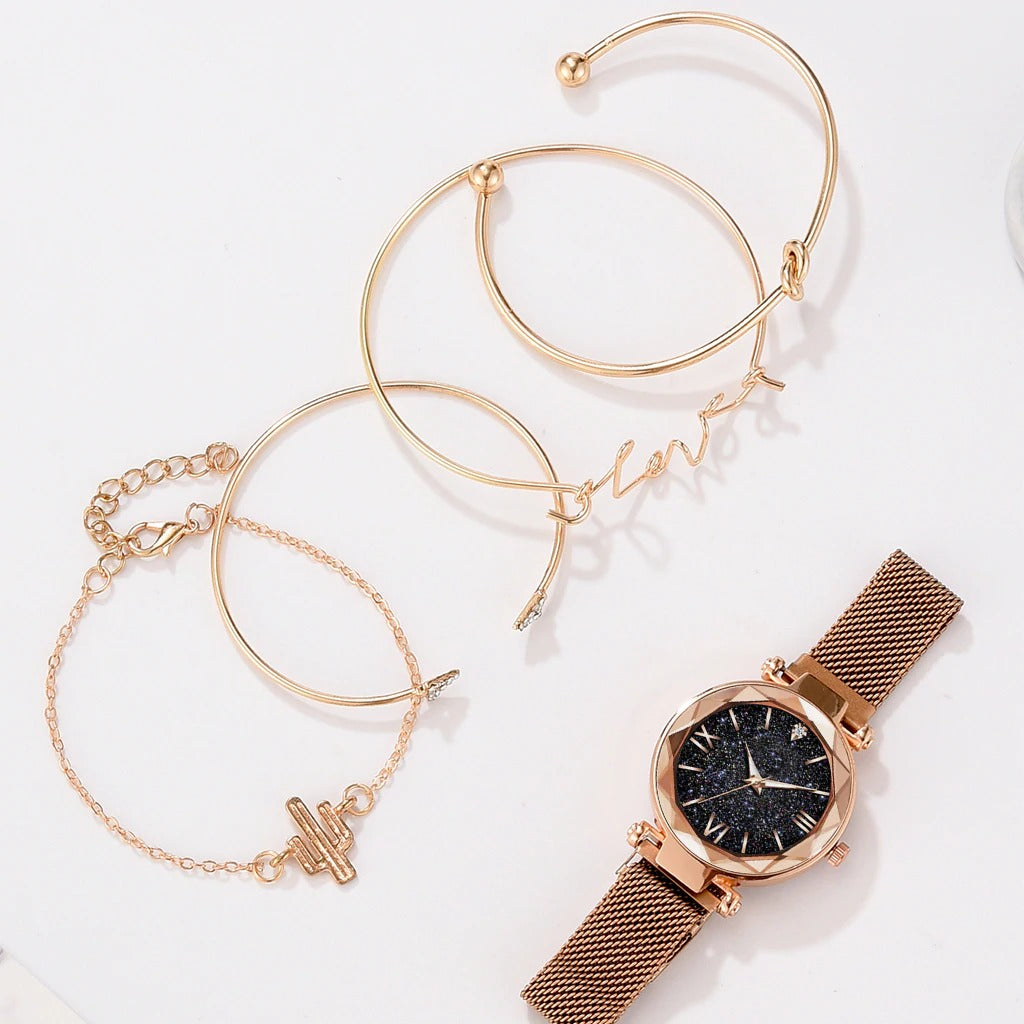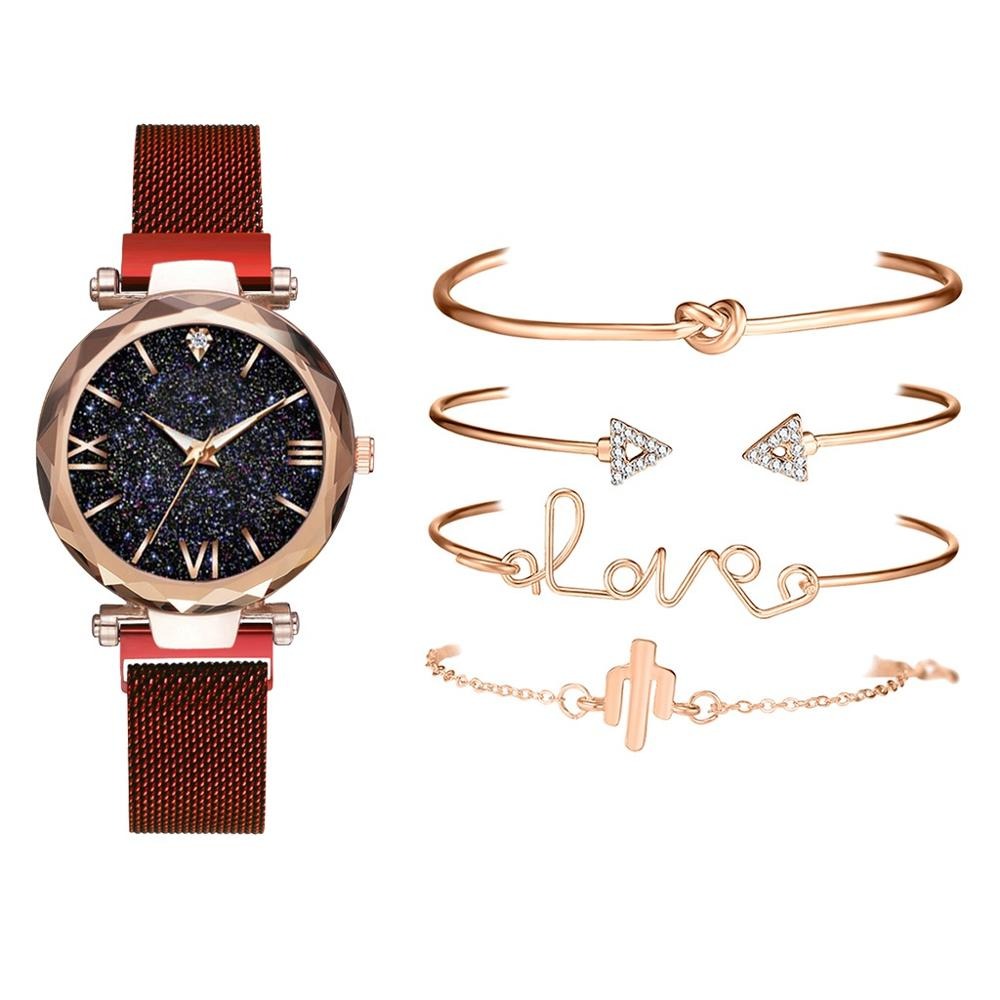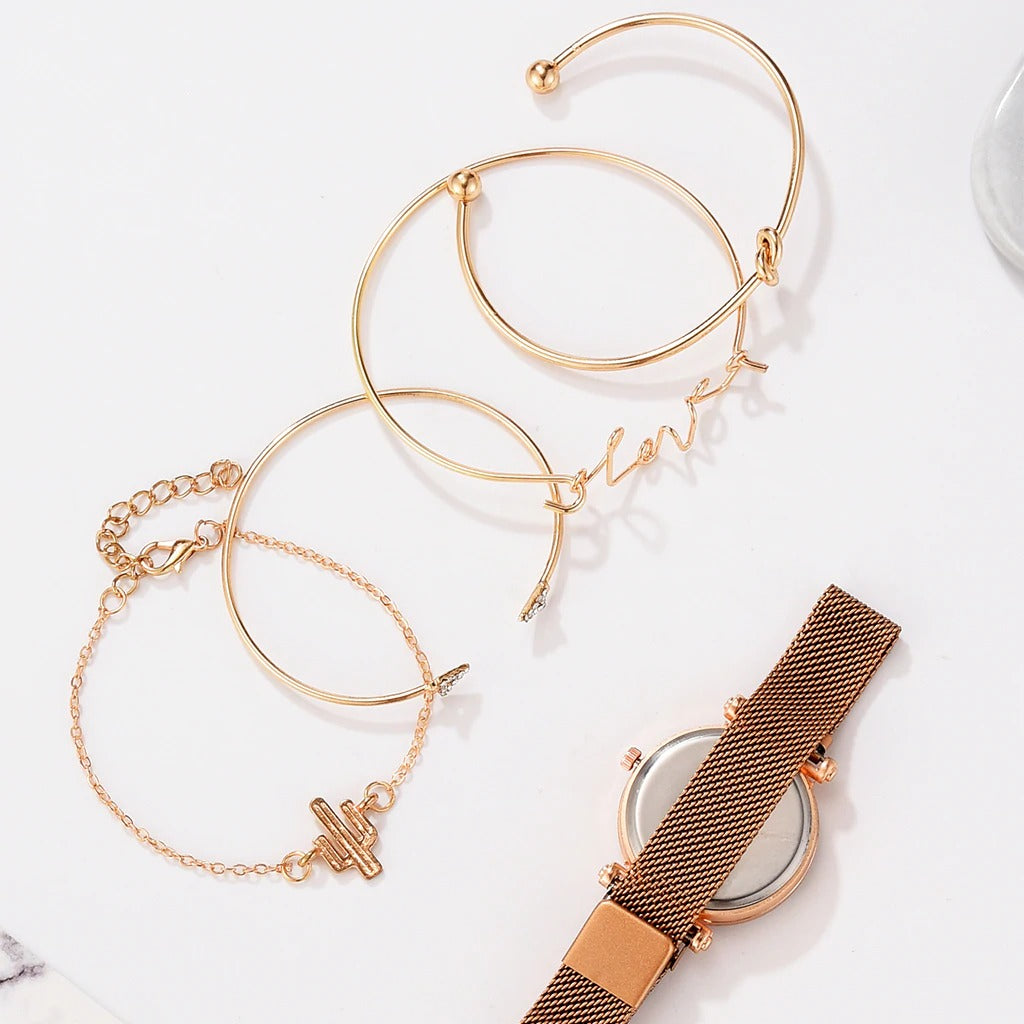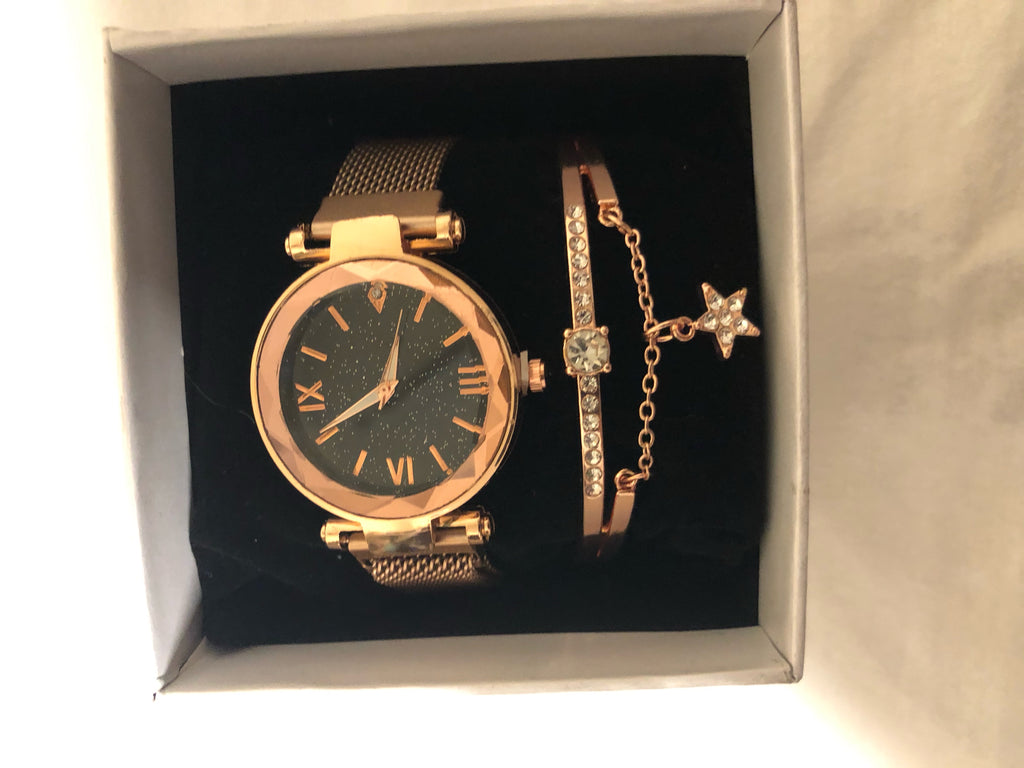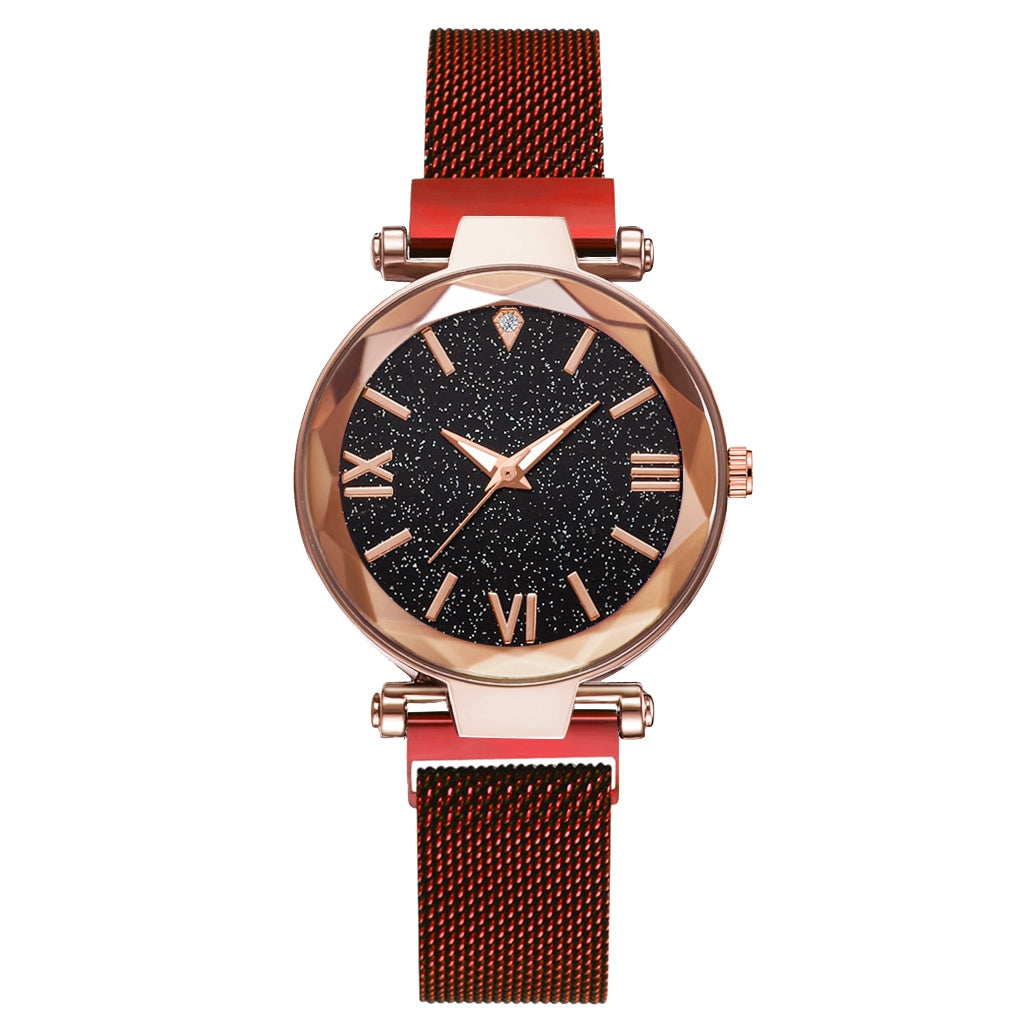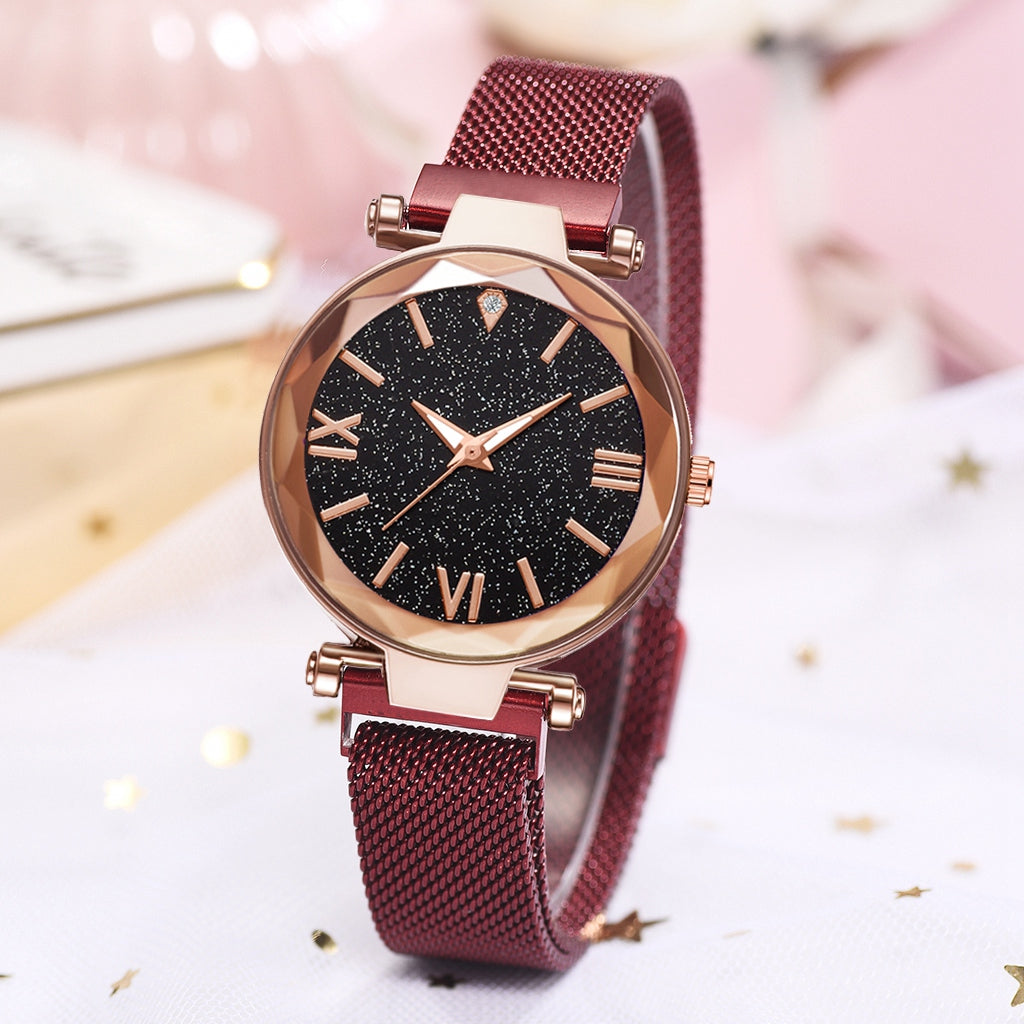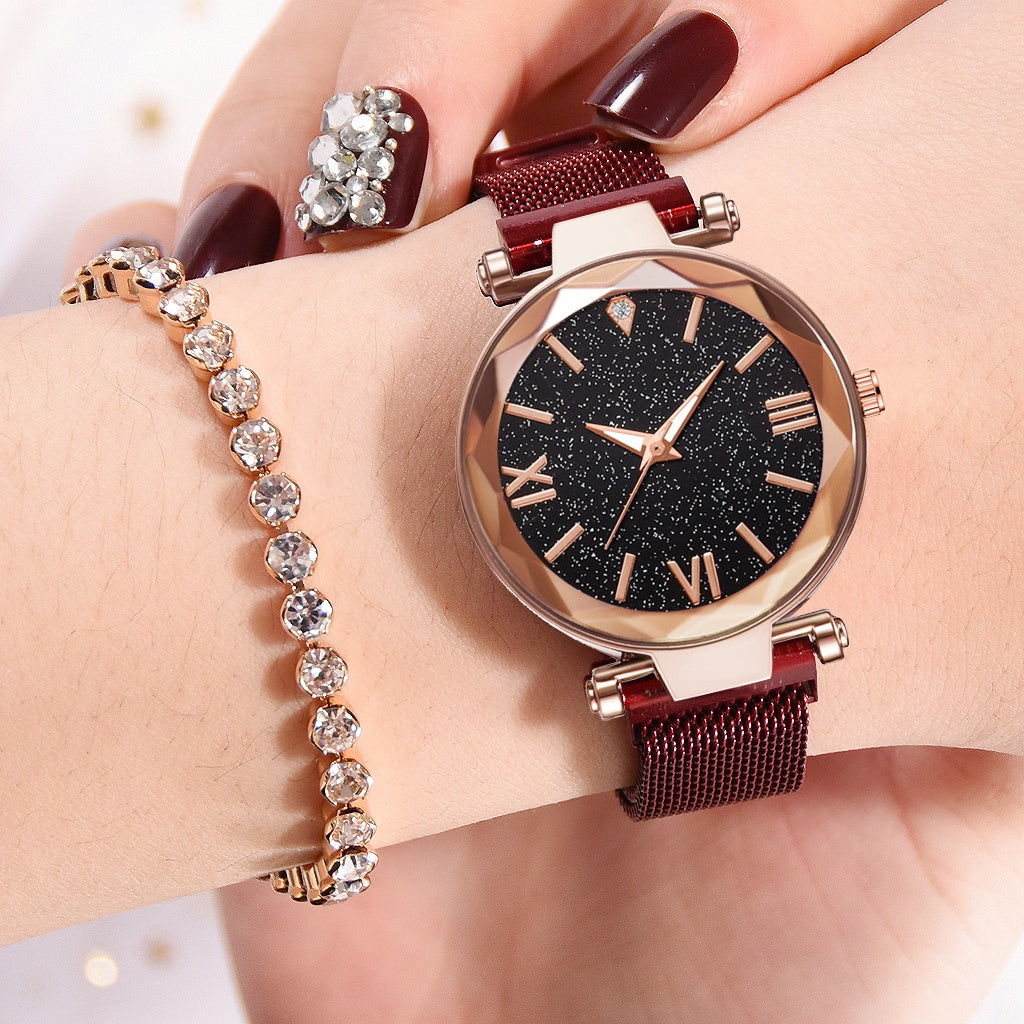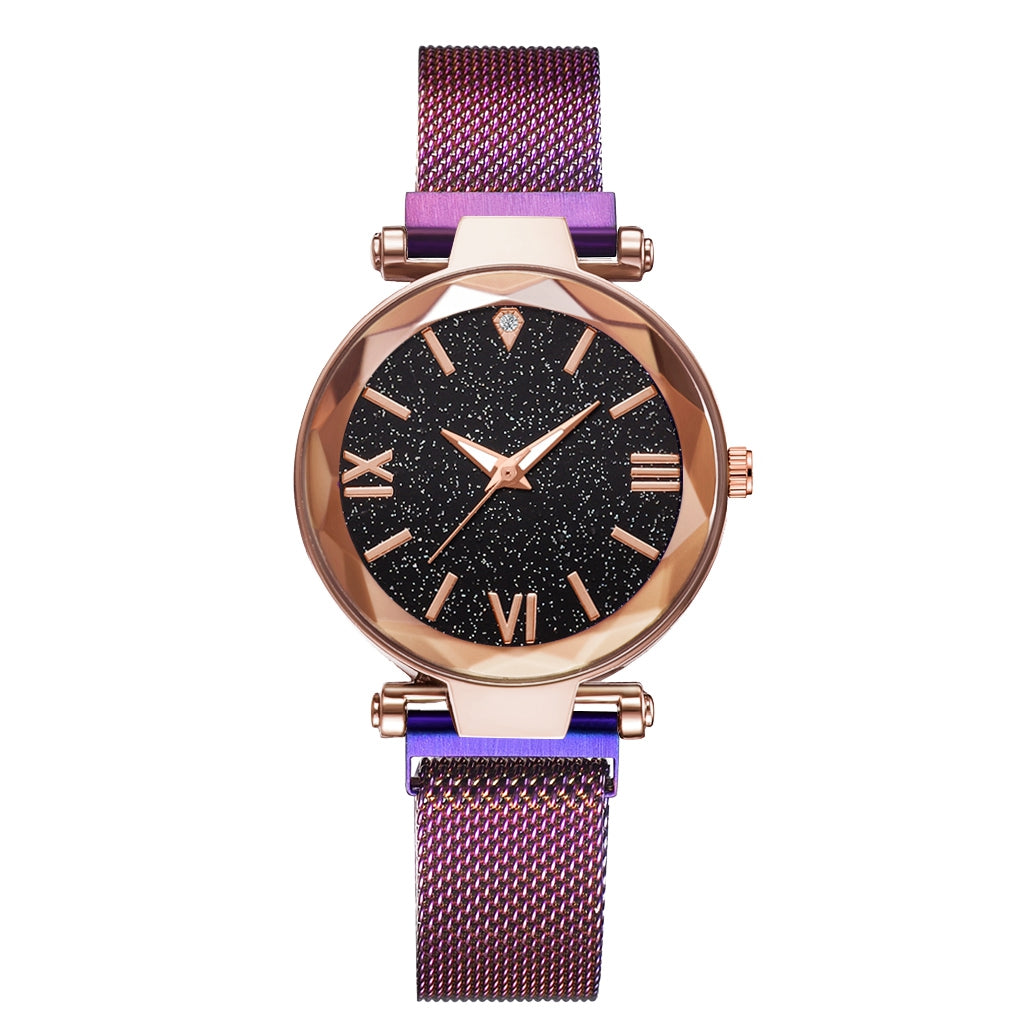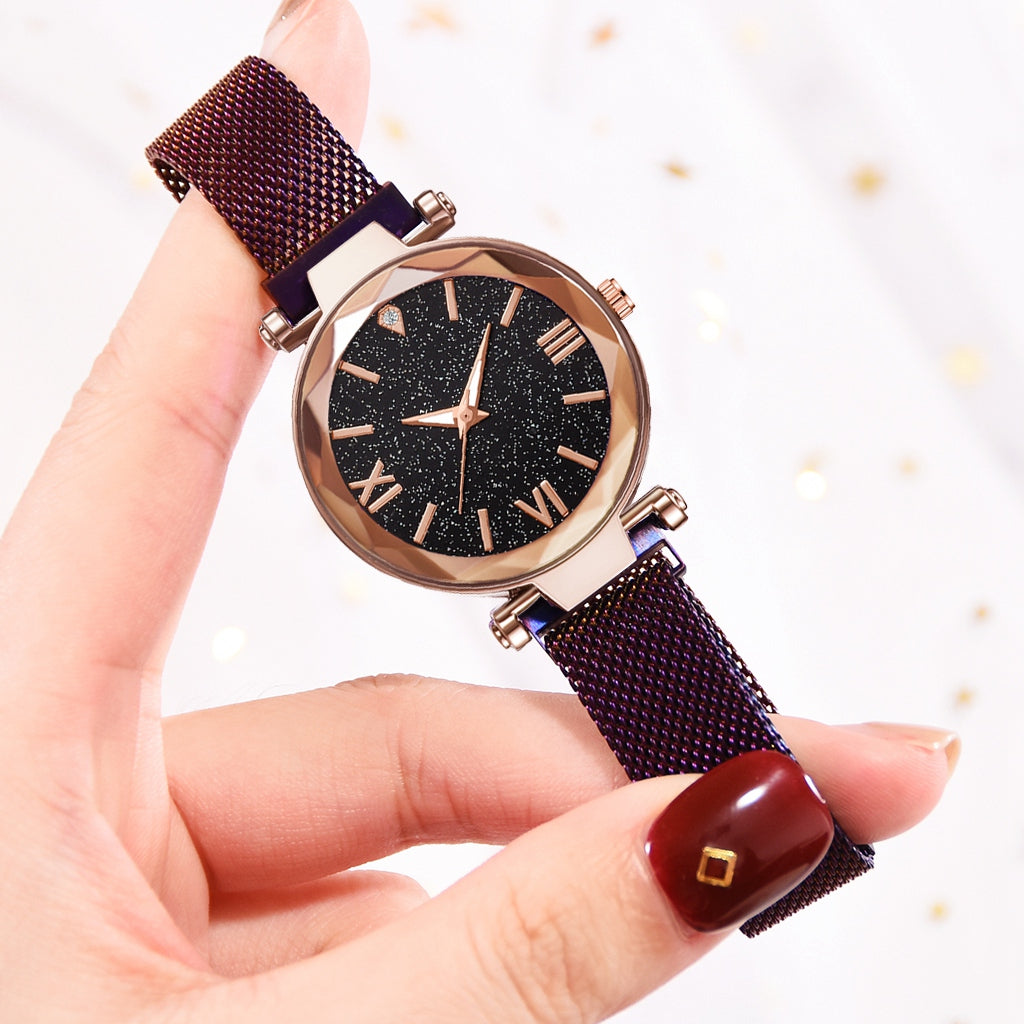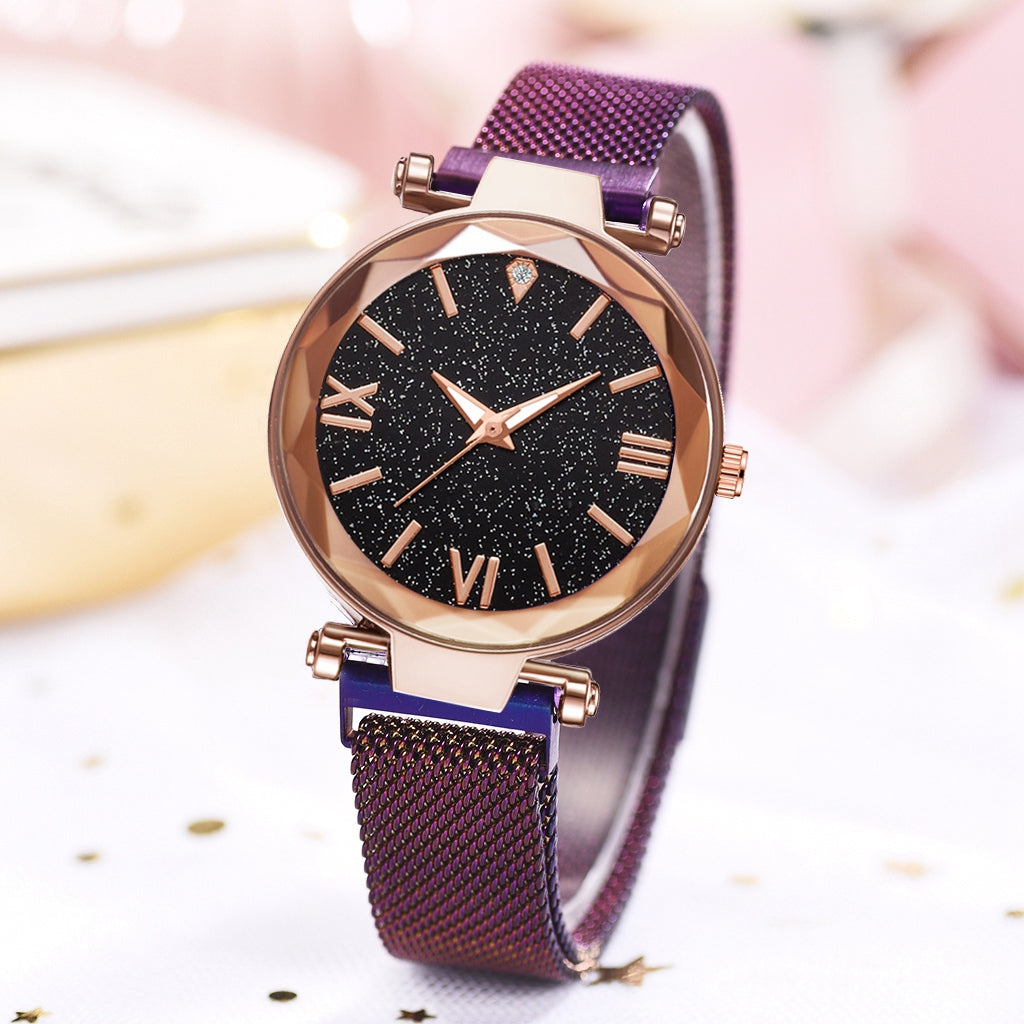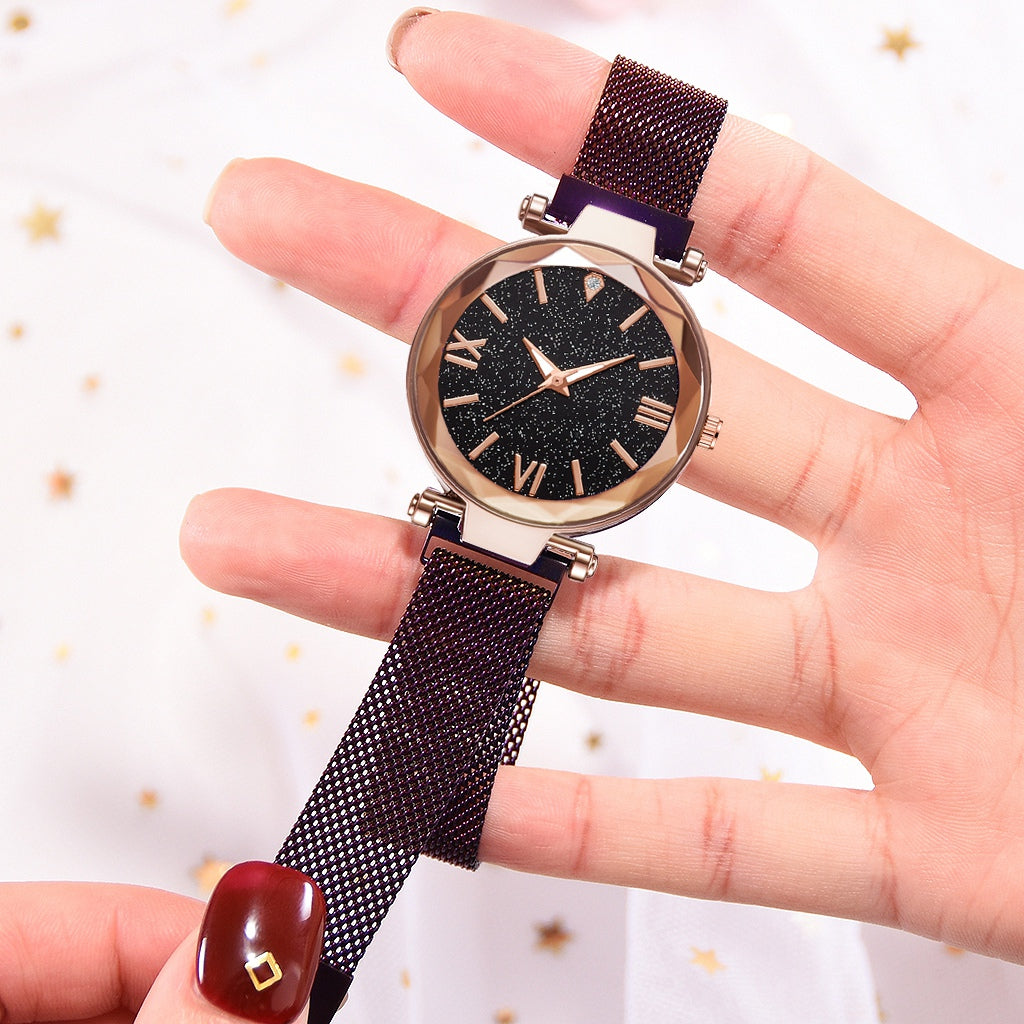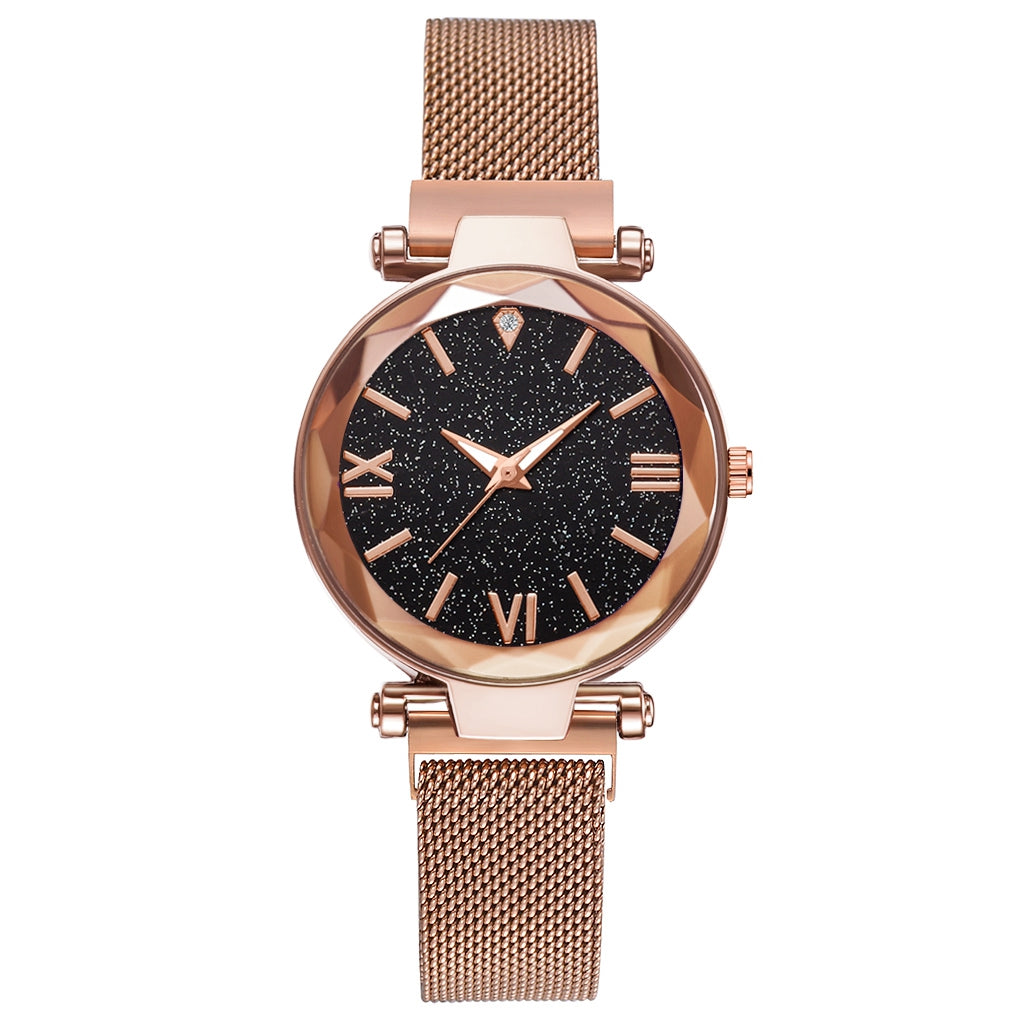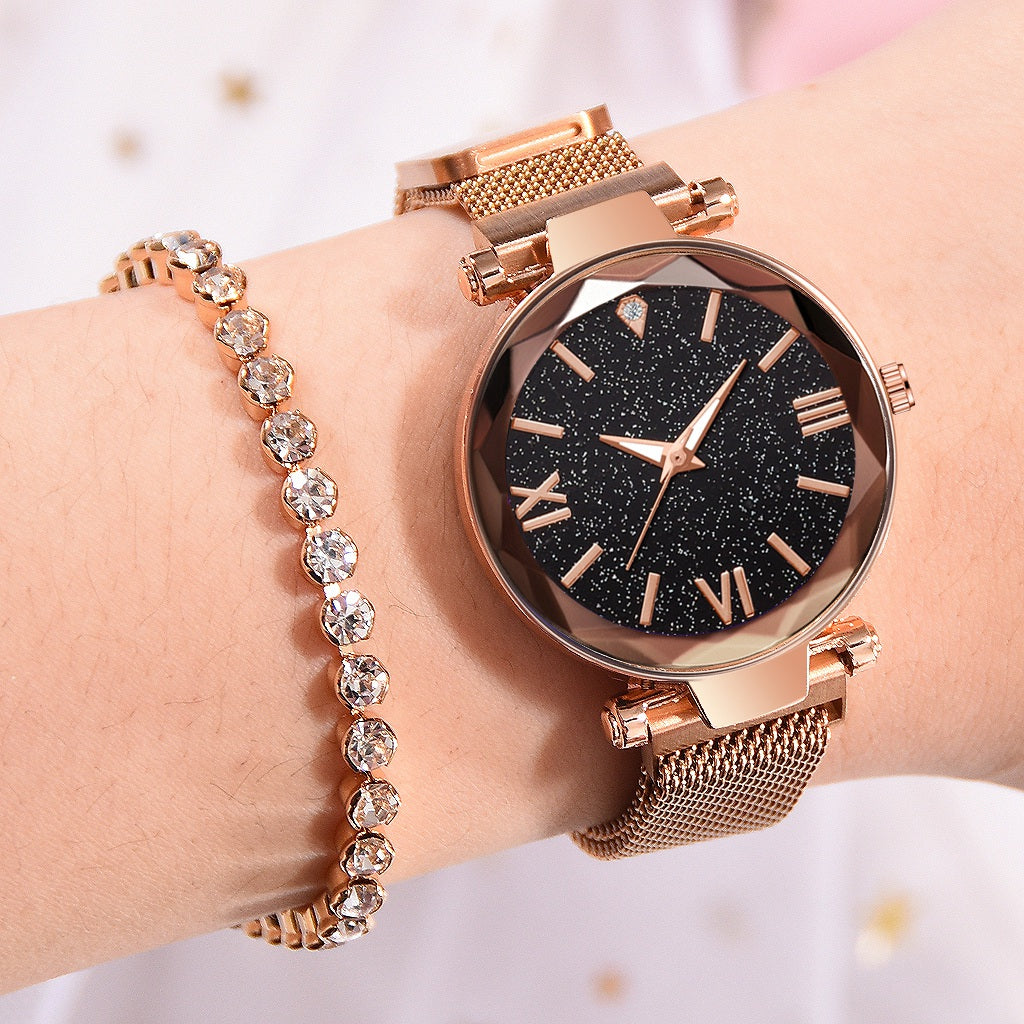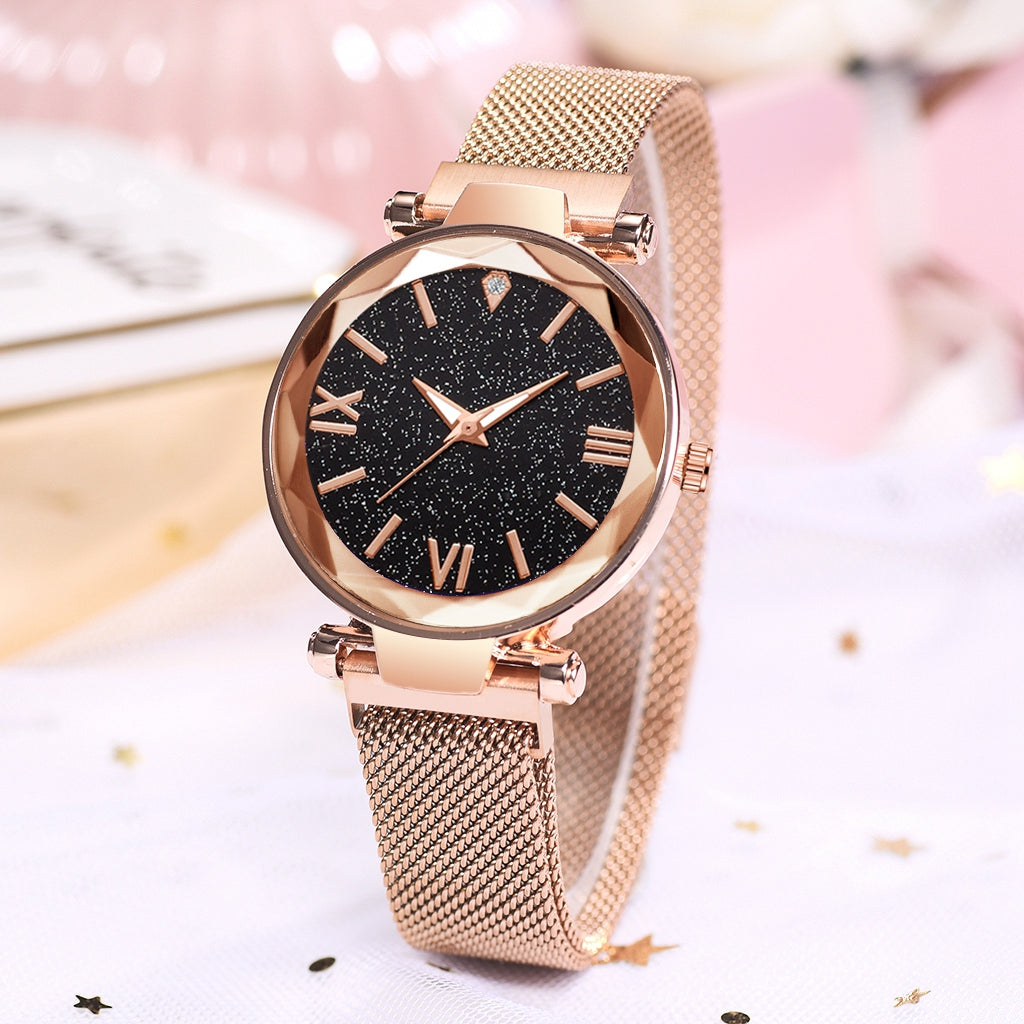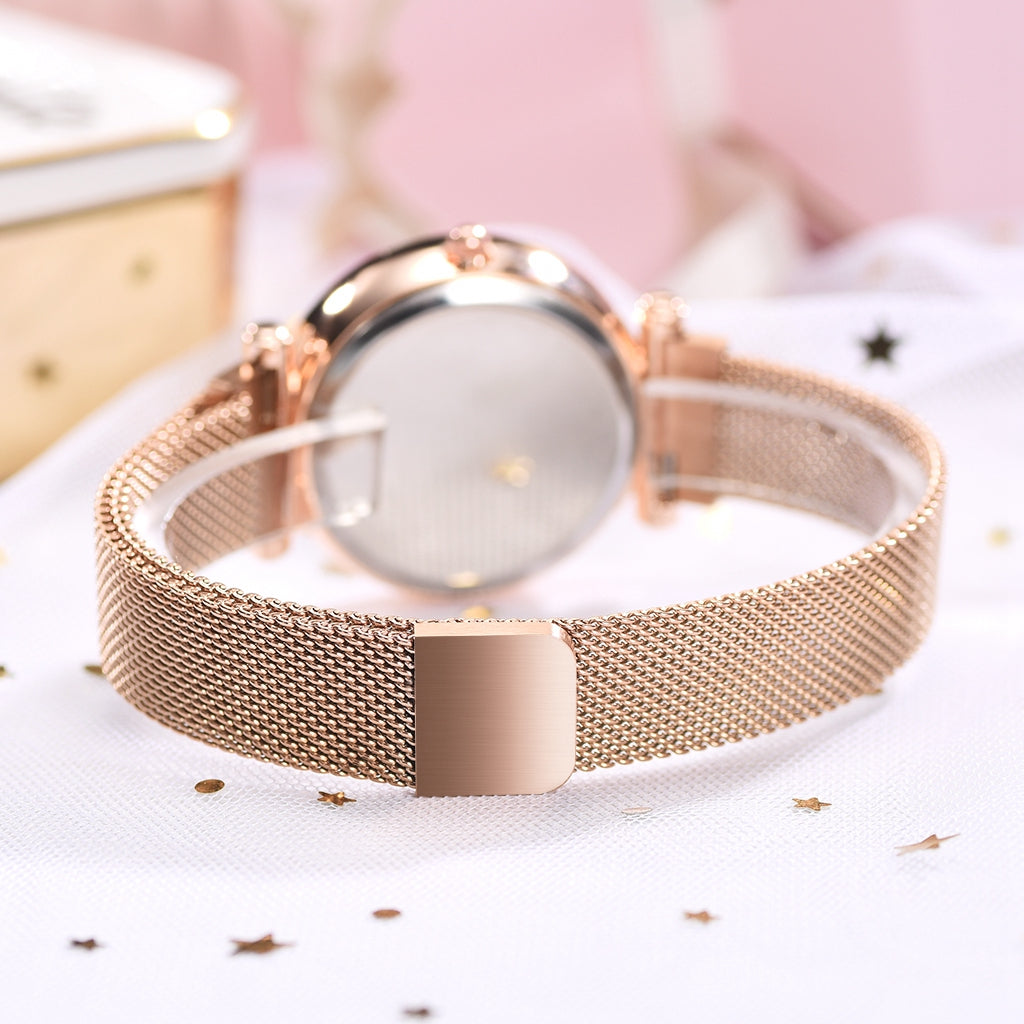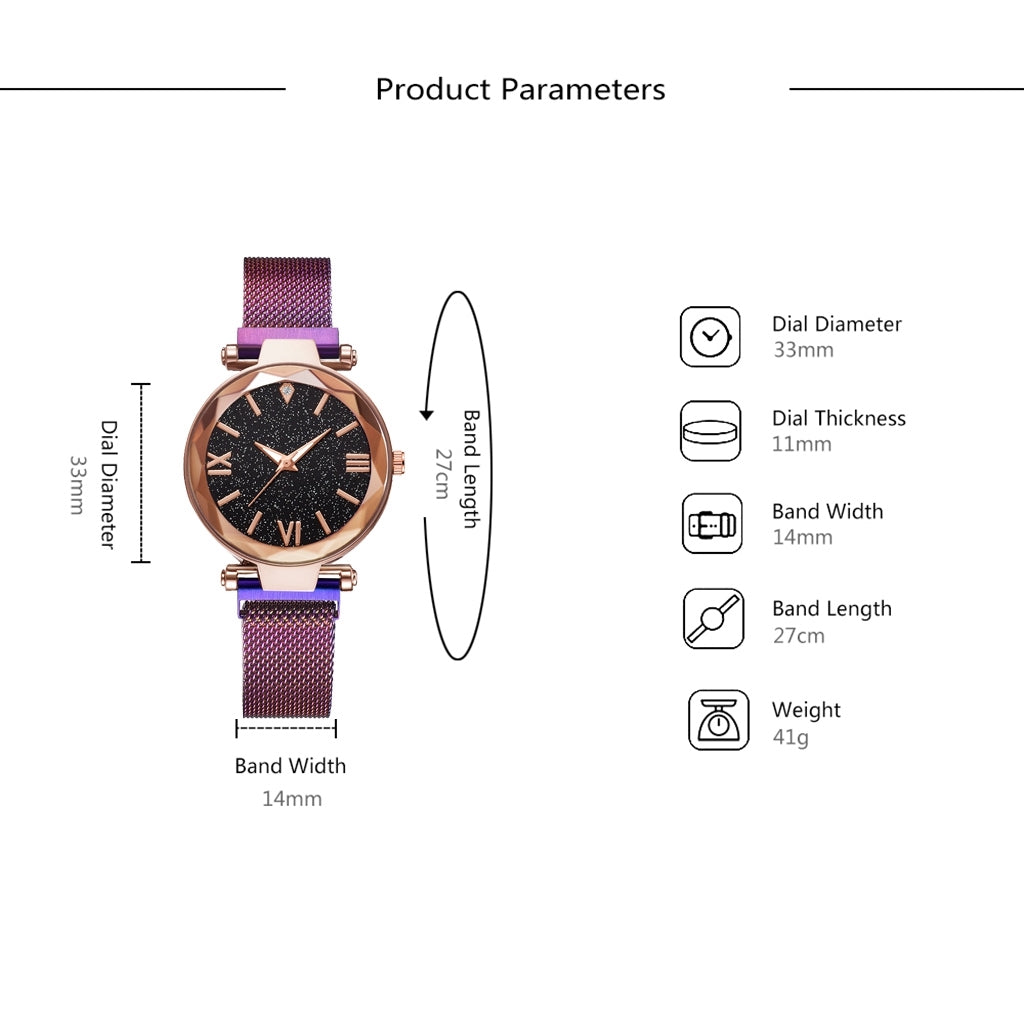 $ 100.00
$ 215.00
The Everyday Luxury Womans Watch
An extraordinary eye-catcher for your wrist is this wristwatch in vintage style , with a wrist band and case made of Stainless Steel. This simple yet timelessly beautiful futuristic-style wristwatch features a black-colored dial with Roman numerals.
As an added bonus, every watch comes with a matching jewelry set and a gift box. You can select between two jewelry sets, 4 piece bracelets or with a single bracelet.
Suitable as a gift for any occasion.