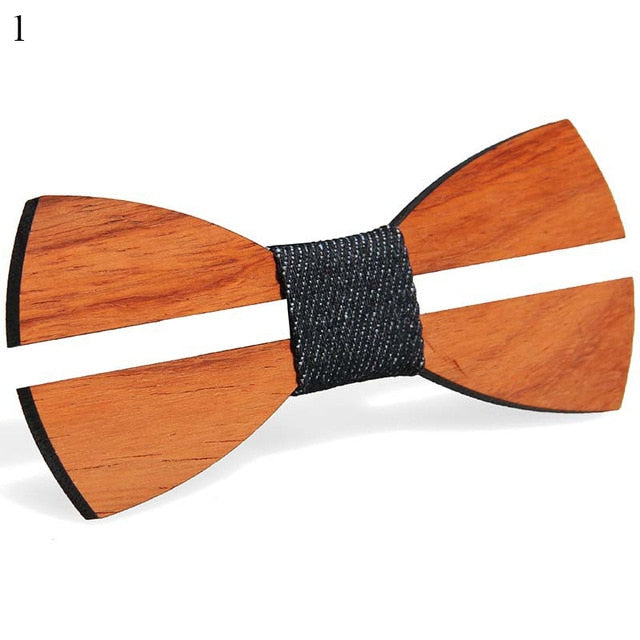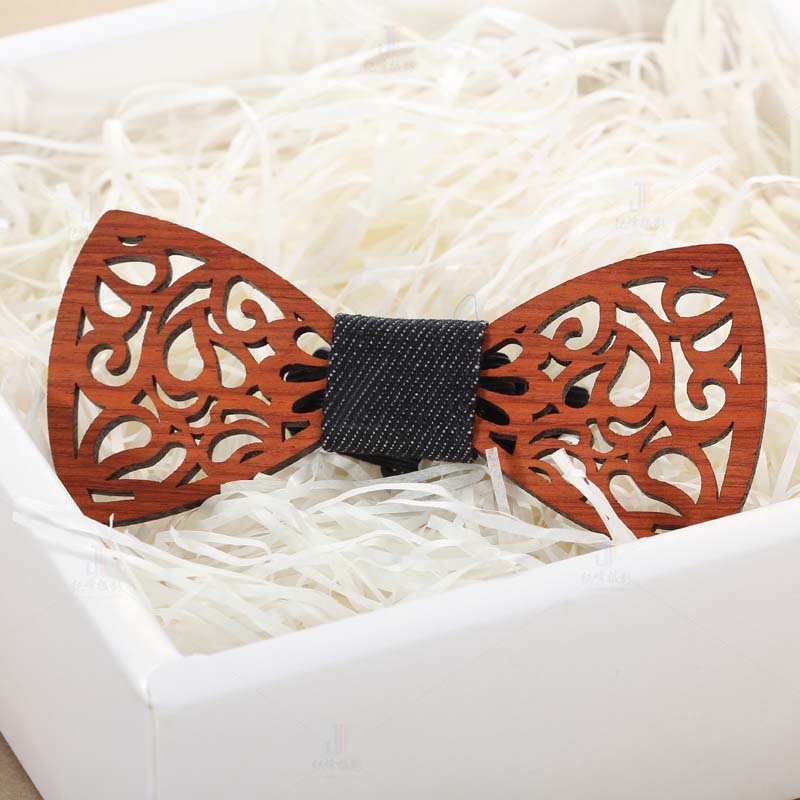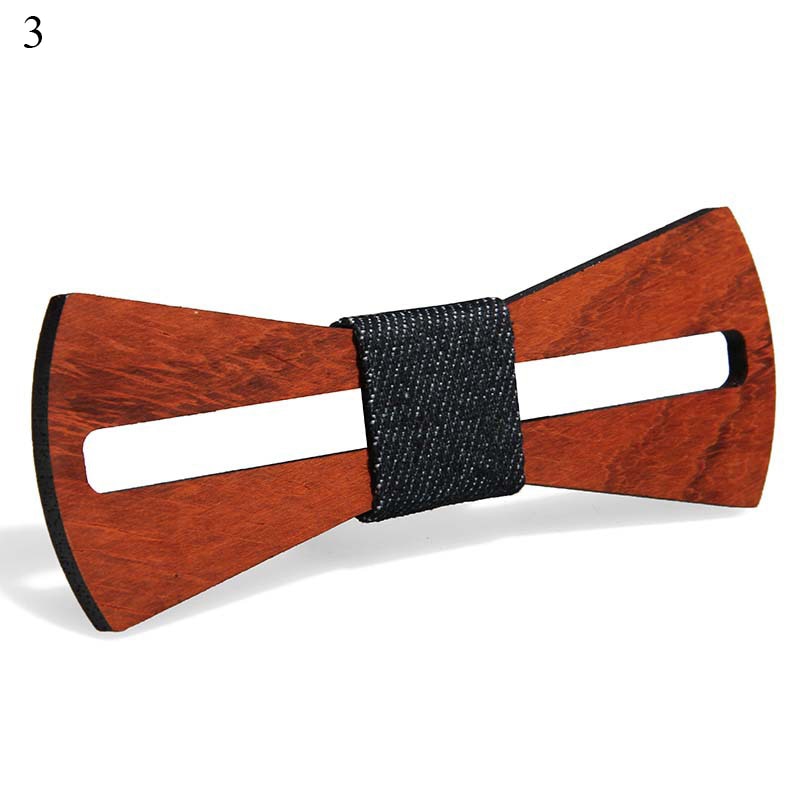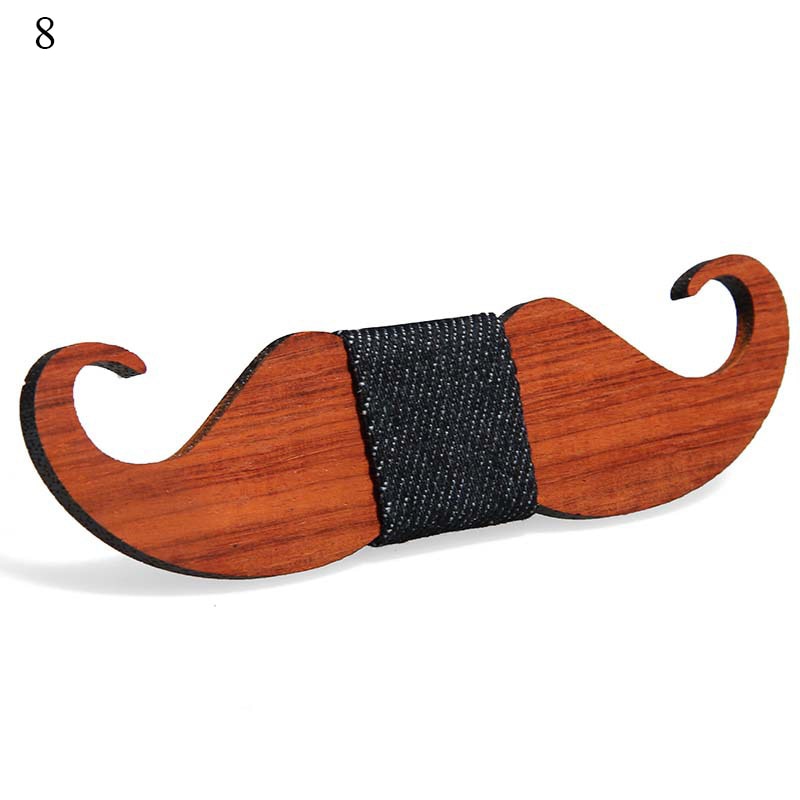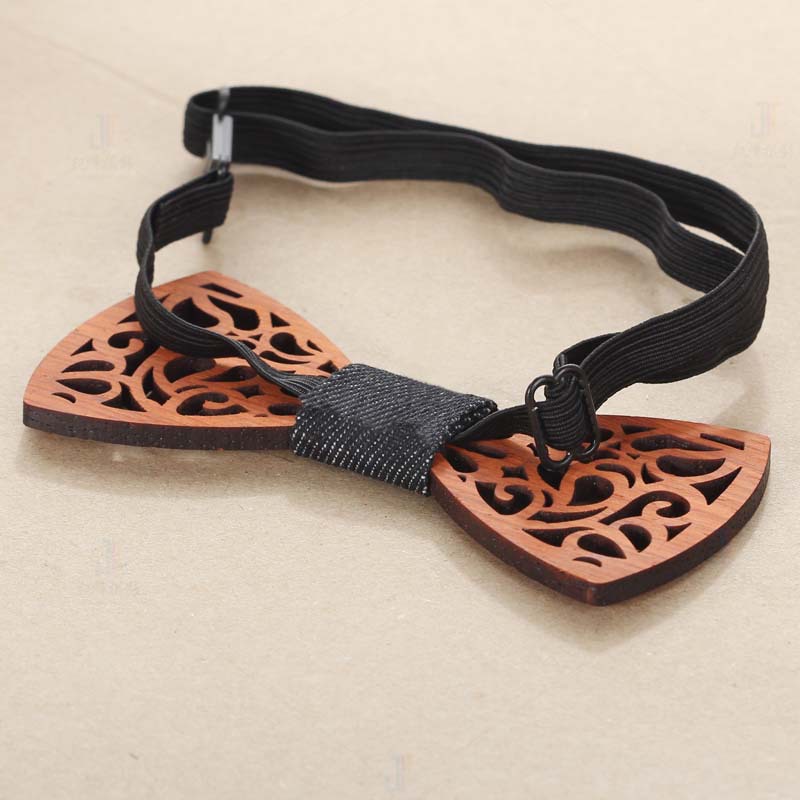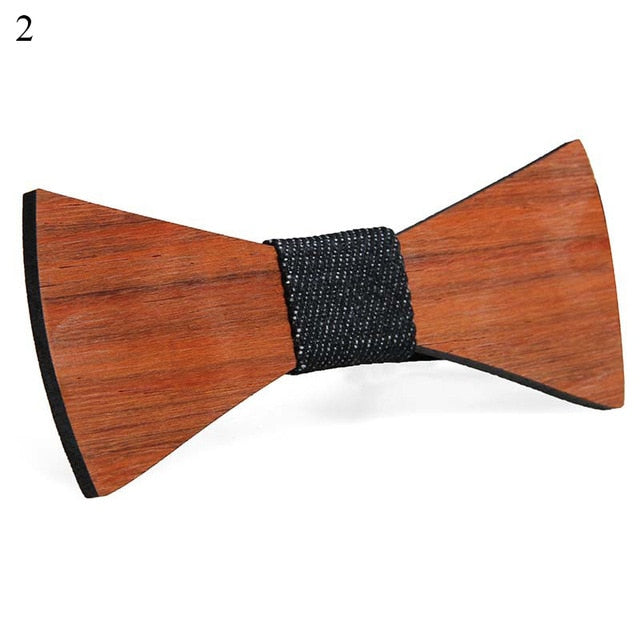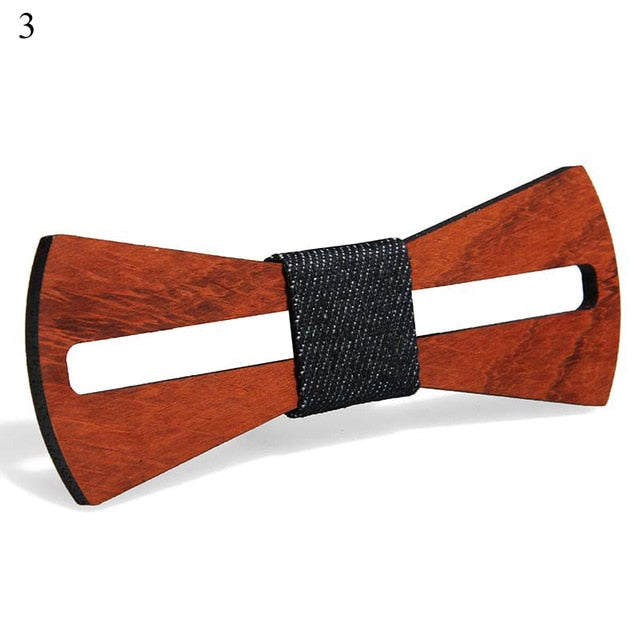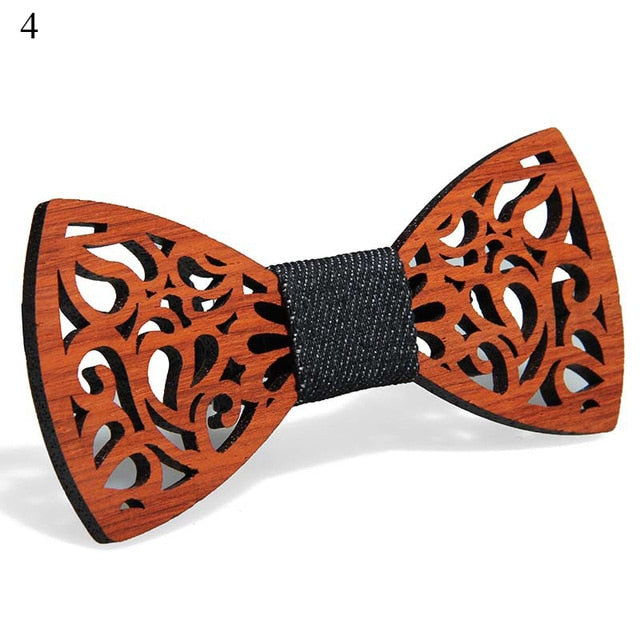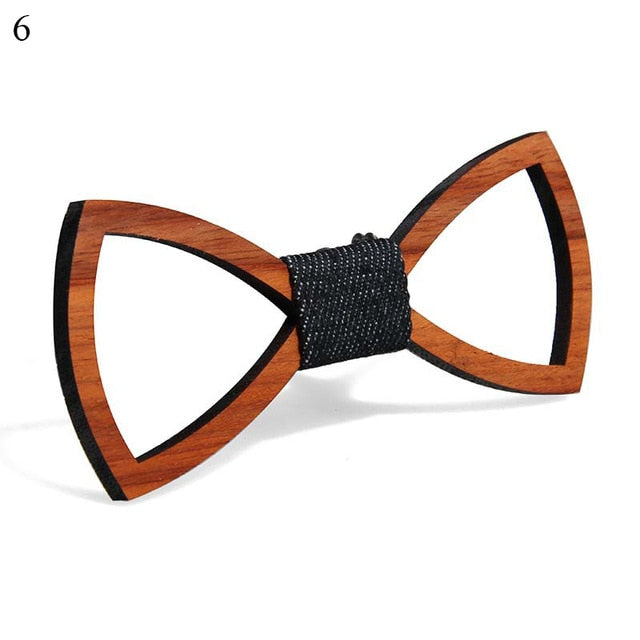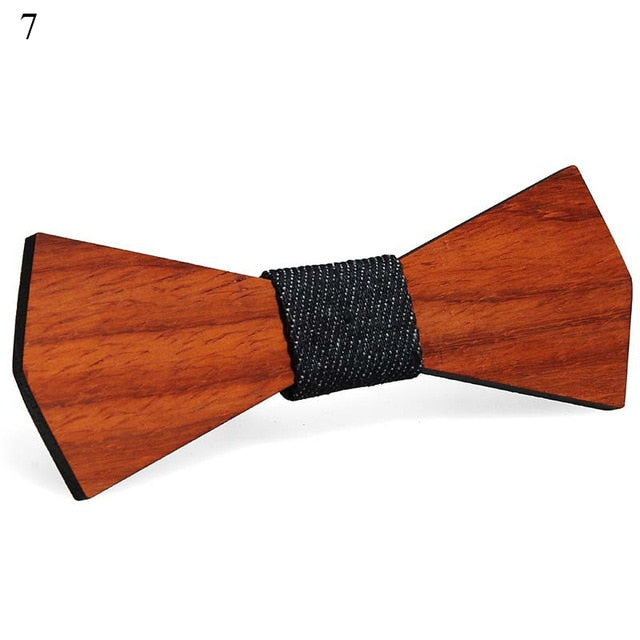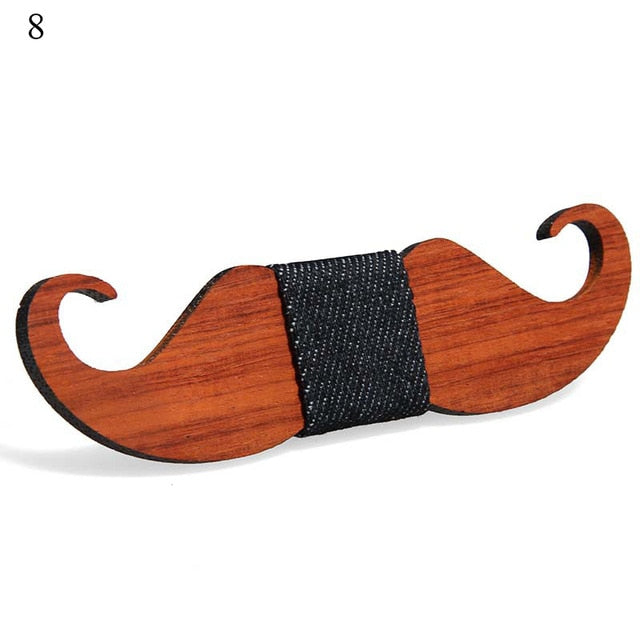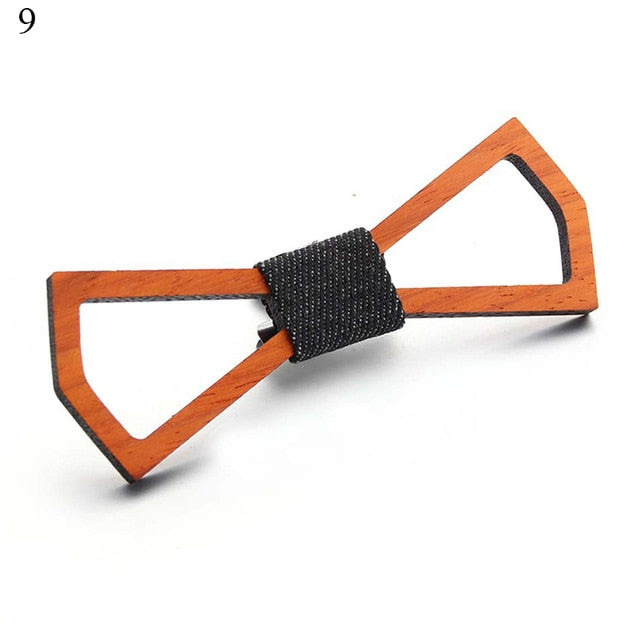 $ 34.99
$ 54.00
The Everyday Wooden Bow Tie
Introducing our latest piece to our Everyday Collection, The Everyday Wooden Bow Tie.
What's an Everyday Watch without an Everyday Bow Tie handmade out of pure Wood? Be the center of attention at parties, weddings, or at causal events.
Not to mention, a perfect conversation starter and ice breaker for any social event.
A tree 🌲 will be planted with every purchase.